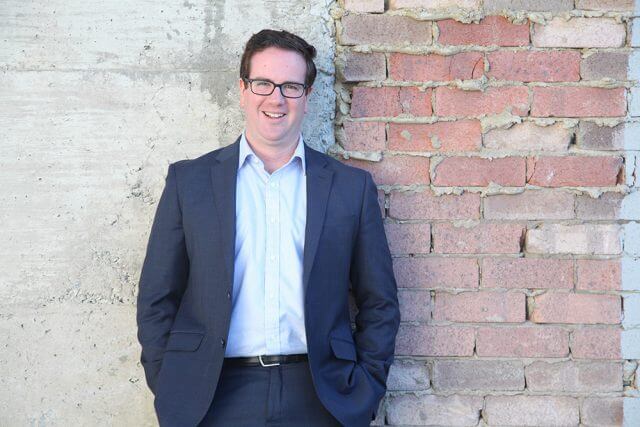 Member for Burt Matt Keogh has urged residents to take up the government's increased job seeker payments as thousands of locals face job losses in the unprecedented coronavirus health crisis. 
On Monday premier Mark McGowan announced the immediate closure of pubs, indoor sporting arenas, cinemas, cultural venues and churches. 
Whilst acknowledging the measures could be devastating for businesses and employees, Mr McGowan said the state risked putting significant pressure on its health system if it didn't go down this path. 
Already licensed venues across the city have been forced to close their doors resulting in lengthy queues outside Armadale's Centrelink building. 
The Tourism and Hospitality sector employs more than 1500 in the City of Armadale and contributed more than $170 million to the economy in the 2018/19 financial year. 
Business Armadale president Henry Zelones said the organisation was doing what it could to support local businesses. 
"It's impacting mainly retail businesses, restaurants, cinemas and the like," he said. 
"While some establishments will still offer take away, it won't be the lifeline that many people think. 
"There are 4000 registered businesses in the city, most of which have shop fronts. 
"We're working with the city and other agencies to assess how we can best support our local businesses during this time." 
The federal government has increased the existing jobseeker payment by $550 a fortnight for employees whose income has reduced as well as allowing Australians to access up to $10,000 from their superannuation. 
Mr Keogh encouraged residents to take up the government's additional payments. 
"It's something that affects all of us and we can only get through it by working together," he said. 
"We know thousands will be impacted through job losses and reduced incomes; Monday saw a long queue forming down the road outside the Armadale Centrelink. 
"If you're a permanent employee stood down or have lost your job, you're a sole trader, self-employed, casual or a contract worker whose income has reduced as a result of coronavirus make sure you apply for the Centrelink Jobseeker Payment.
"Two separate $750 payments have also been announced for social security, veteran and other income support recipients and eligible concession card holders."