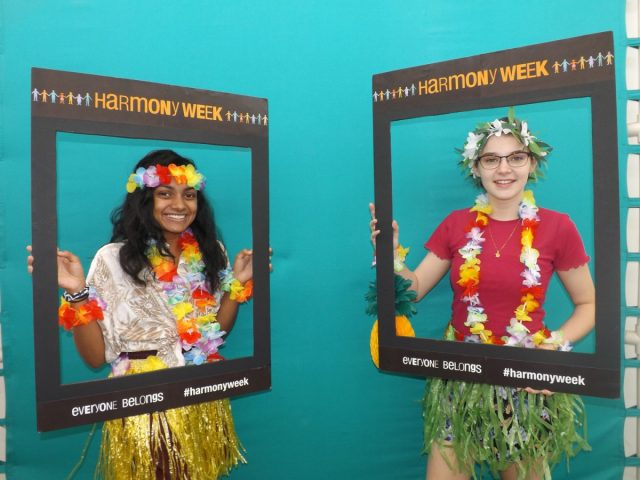 Lumen Christi College went ahead to lift student's spirits with their Harmony Week 2020 celebrations last week.
Whilst the college had to modify its Harmony Day events this year due to social distancing measures, that didn't stop students and staff from donning clothing, representing their different cultures and celebrating the meaning of community. Some of this year's highlights
on March 20 included an online competition where teachers uploaded photos of the best dressed students in their class.
Outfits worn represented nations from all around the world, including Zimbabwe, China, India, Thailand and Australia.
This slideshow requires JavaScript.
Students also participated in a paper doll activity where they coloured in and decorated paper dolls from around the world to display around the college.
Principal Karen Prendergast said the school is proud to have students and staff from more than 30 different nations.
"This day is a fantastic opportunity for everyone to celebrate together these different cultural backgrounds, and to reflect on what makes each culture so special," she said.
"While the format of the day did look different to previous years, plans were successfully altered, allowing students and staff to remain positive, celebratory and accepting of one another during this tough time."