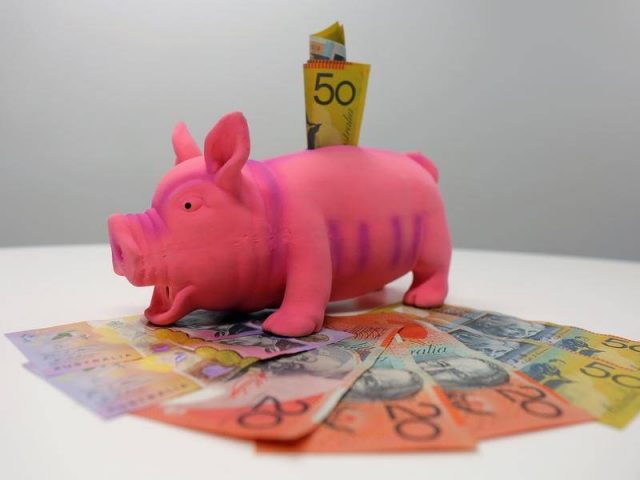 Following on from one of the most controversial sport scandals the Bracadale Reserve in Canning Vale will remain on hold until further funding sources are made available.
The City of Gosnells was last year advised that its $500,000 grant application to upgrade Bracadale Reserve in Canning Vale under the Federal Community Sport Infrastructure program was unsuccessful.
This happened despite Sports Australia considering this and many other denied applications as some of the top 50 worthwhile grants.
Mayor David Goode said the city understand that the federal minister may apply some discretion in decision making.
"However there is an expectation that each application would be dealt professionally and objectively," he said.
"The city is aware that there is a need for sport and recreation infrastructure to meet the needs of our growing population.
"As one of Perth's largest and most diverse local governments, we need to ensure our residents have opportunities to access facilities that have a positive impact on their health and wellbeing.
"The city will continue to raise the importance of the Bracadale Reserve upgrade project with local, state and federal government representatives, where appropriate."
Mr Goode also ensured grant applications provided a detailed and fully costed explanation of the project requiring funding to maximise its chance of being successful, which entails an extensive amount of work.