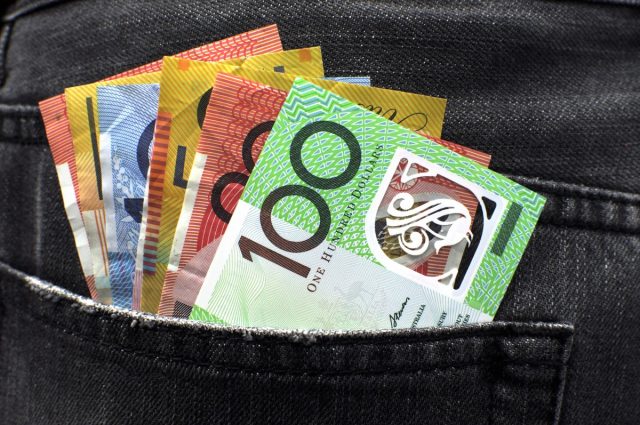 Homeless people and small businesses struggling financially could benefit from the City of Canning's new endorsed coronavirus (COVID-19) relief package.
Funding for the Connect in Canning project was launched as part of the package, with the aim of helping connect vulnerable people to support capital projects.
A City of Canning spokesperson said this project will help community members access the support they need.
"We are currently working with a number of emergency relief providers to assist them in identifying Canning community members who need support," he said.
"We have a Neighbourhood Engagement Team working at the grass roots level to keep residents connected with what's happening and to provide information, connection and support for anyone who needs assistance.
"This team is actively working to build a network of Community Connectors, community members who have volunteered to help strengthen the support networks within their neighbourhoods.
"For any small businesses that may be struggling, our Business Development team is able to assist in navigating the myriad of stimulus packages available, or work through the changes you are having to make to your business at this time.
"I encourage everyone to not be afraid to ask for help.
"This crisis has shown time and time again that we have a strong and caring community in Canning and that we have each other's backs."
In addition, resilience grants are also available, and will be open for a wide variety of groups or small businesses in the local community during the emergency period.