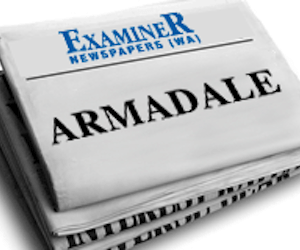 The City of Armadale is reducing the opening hours of its green waste facility in Roleystone from September next year.
Following a review of its waste services and trends the city has decided to limit the facility's operation to the first and third weekend of every month.
Currently the facility is open every Saturday and Sunday.
Armadale mayor Henry Zelones said the review found the Springdale Road facility averaged only 16 vehicles per day out of the 4000 households in the catchment area.
"The service as it currently exists cannot be justified on value for money considerations," he said.
"All residents across the city will continue to receive the normal junk collection and two green waste collections throughout the year.
"Residents can also access the Armadale landfill and recycling facility to dispose of a variety of waste types, many free of charge."
Some Roleystone residents took to social media to complain about the move saying it would make it harder for them to clear their properties.
Mr Zelones said in order to assist residents in clearing their properties the verge green waste collections were planned to collect green waste from the hills areas as close to the end of November as possible to assist in preparing properties for the bushfire season.
Tell us what you think about the reduced hours.
Email a letter to the editor and send to editorial@examinernewspapers.com.au or write a letter to Examiner Newspapers, Letters to the Editor, PO Box 425, Kelmscott, WA 6991.