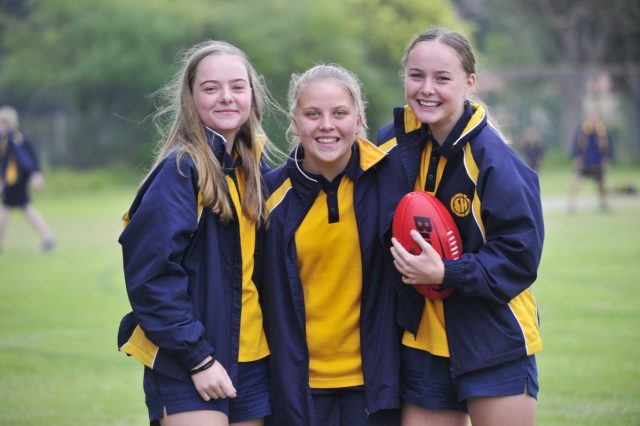 Three talented football youngsters have been given a chance to further their skills in the game they love. 
The Kelmscott Senior High students shone at the under 15s School Sport AFL girls tryouts earlier this year with Chloe Boothman landing herself a role in the development squad and Kloe Taylor and Emily Boothman each scoring a place in the West Australian squad. 
Emily and Kloe will travel to Tasmania later this month to take on many of the country's best, while Chloe will continue to hone her skills with the development squad back home. 
The girls who play for Roleystone Tigers and Thornlie Lions are excited for the opportunity and the skills they will learn along the journey. 
Emily anticipated it will be a difficult competition but said it will also be a fun opportunity. 
"We had to go through a series of trainings and tryouts and then the team got smaller and smaller until the final team was picked," she said. 
"My dad always watches football so I wanted to give it a go and over the past year I have played and been selected for two state teams."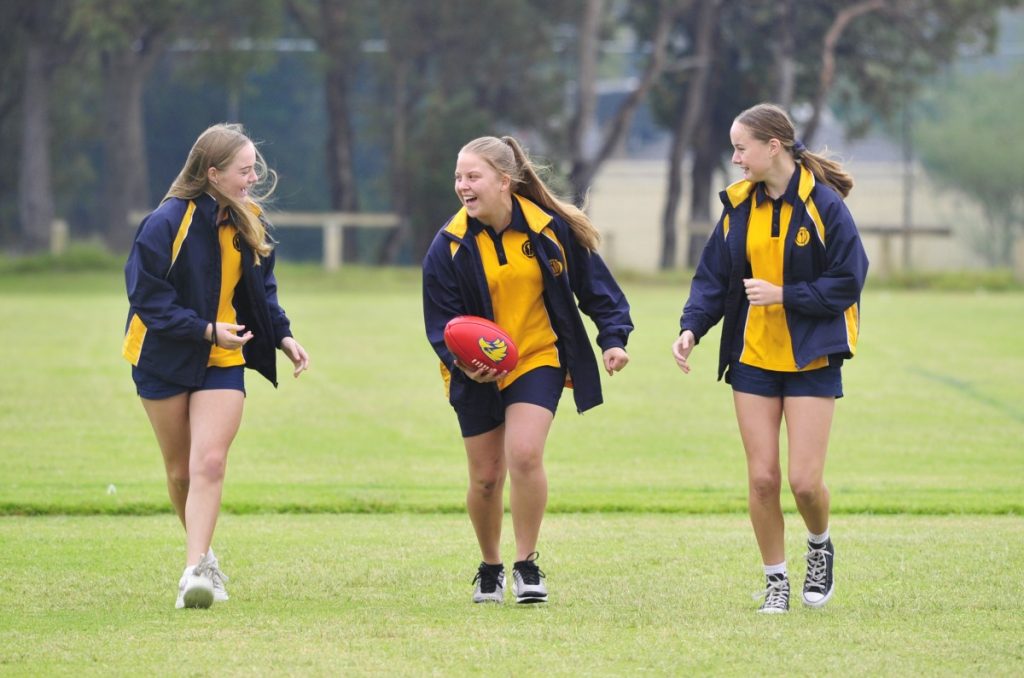 Head coach Oliver Beath said he is excited to see how the WA team perform against the rest of the competition. 
"Kloe is a tough player who loves to win her own football," he said. 
"She has clean hands above her head and is a lovely kick of the football. 
"Emily is part of our leadership group in 2019 and is a highly talented footballer. 
"She loves to run and carry the ball, she is quick and has good endurance and uses the ball well by foot and hand." 
Mr Beath said Chloe has a strong future ahead in the game as she thrives with a solid understanding of the game and always works hard to improve her skills. 
The WA side will travel to Tasmania from July 29 to August 4.