Some of Western Australia's most exciting and creative new artists will be exhibiting
the results of their artistic research projects from August 16 to September 15 at John
Curtin gallery.
The exhibition showcases some of the most innovative art being made in Western
Australia today.
The exhibition 'higher degrees' features the work of local research students Kieron Broadhurst, David Ralph and Lance Ward who will put together their highly distinctive work in one room.
Each artist is completing their doctorate of philosophy at Curtin University and through their art they find a way to expose theoretical investigations into topics as diverse as built environments and overlooked spaces.
John Curtin Gallery Director Chris Malcolm said the artists featured in Higher Degrees 19 are at the forefront of current art practice.
"The quality and sheer diversity of their work is a testament to each artist's dedication and commitment to their arts practice," he said.
Lance Ward said he investigates how formal compositional photography can create and engage with overlooked utilitarian spaces of the city.
Colour stacked is a collection of photos taken in a variety of places including Tokyo, Hong Kong, Syndey and Bunbury but the majority of the shots are from Perth.
"The idea of the works was not always to geographically locate the photos but to show a similarity between utilitarian spaces in different cities," he said.
For Lance Ward this exhibition marks the end point of seven years worth of taking photographs and the developments and the solidifying of his artistic practice.
"This exhibition is exciting for me, it's such a great privilege to be able to show my work," he said.
"It marks the end of my Master of Philosophy which in itself is an amazing feeling and achievement."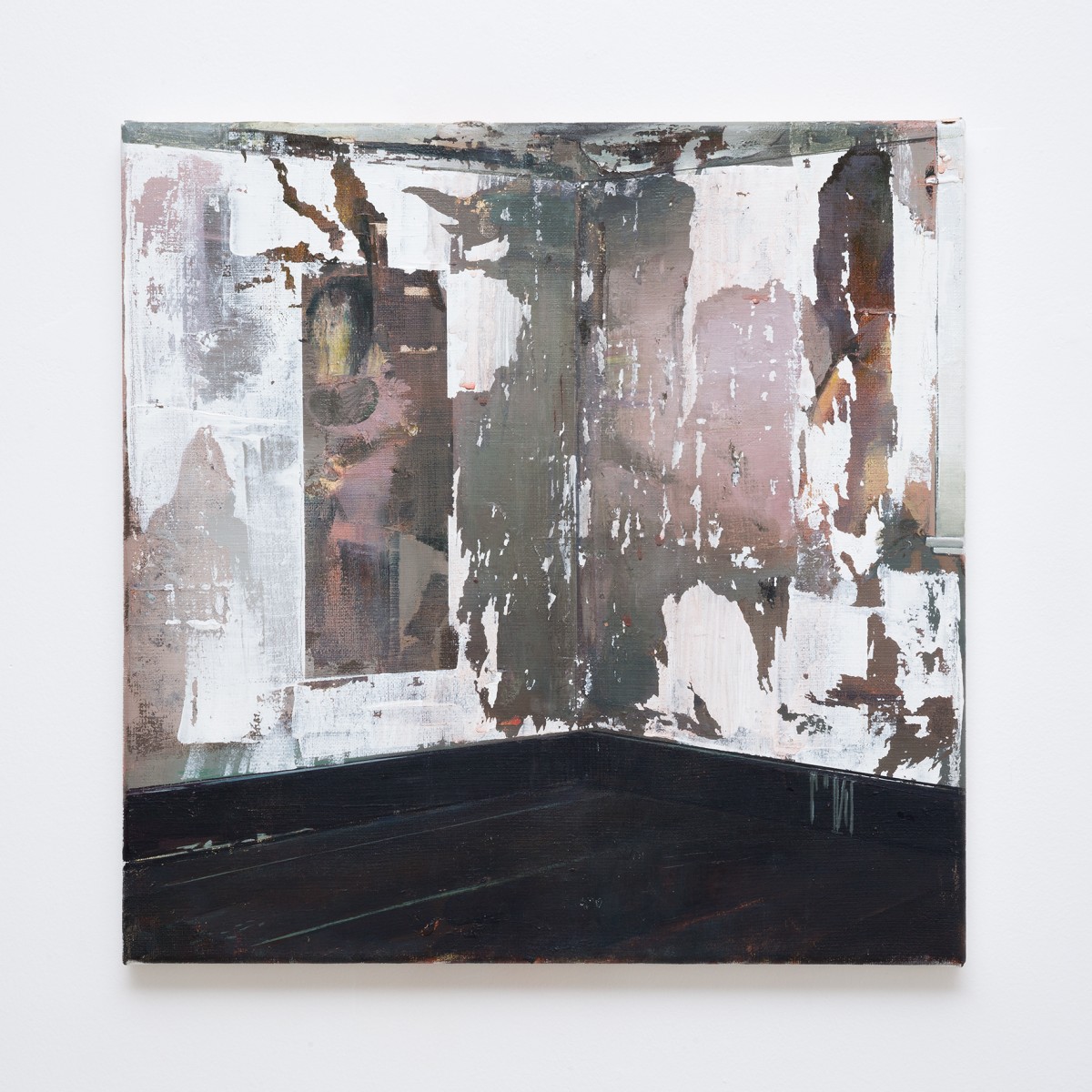 Kieron Broadhurst is a Perth- based artist who works in various mediums to investigate the speculative potential of fiction within the contemporary art practice.
His installation is a recreation of the Fremantle office space of a member of Earth Coincidence Control Office (ECCO).
This exhibition also marks the end of his doctorate and the re- search undertaken will act as a foundation for his artistic practice going forward.
I am keen to begin new projects and to expand on the work I have developed as part of my research.
So while this exhibition marks the end of four years of work, it also marks the beginning of new things which is exciting," he said.
Entry to the exhibition is free.