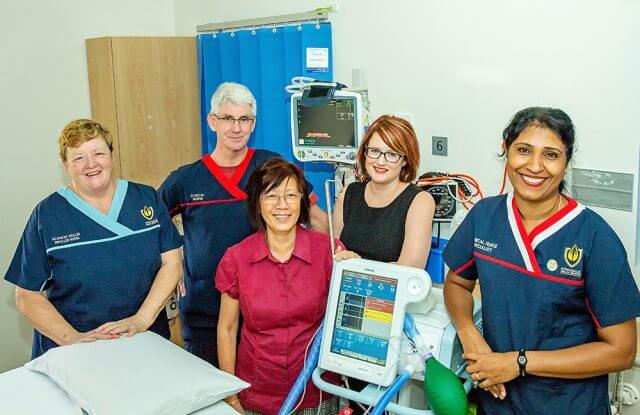 Today is international nurses day and with two winners at the recent WA Nursing and Midwifery Awards Armadale Kelmscott Memorial Hospital has no shortage of stellar nurses.
Elsie Joseph from the Armadale Health Service took out the Excellence in Registered Nursing Award while Belle Sexton won the Excellence in Midwifery Award.
The awards were held at the Perth Convention and Exhibition Centre on May 7.
Category winners were chosen from 34 finalists from across WA's public and private health sector.
Health Minister John Day congratulated all winners and finalists and thanked them for their constant commitment to driving innovation within their professions.
"The awards are a fitting way to recognise and reward the commitment of our nurses and midwives," he said.
"These dedicated professionals are fundamental to our health system and award winners serve as a source of inspiration for other nurses and midwives across the state."