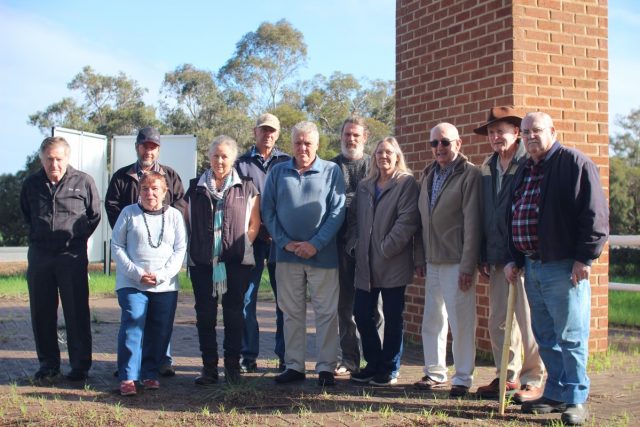 The state's Environmental Protection Authority has received 22 public submissions over Austral Bricks' $55m Cardup expansion plan, but says it still needs more information before it can make a decision.
The seven-day public comment period on the proposal closed last Wednesday, with the feedback expected to dictate whether or not it assesses the proposal and the level of assessment it undertakes.
A spokesperson from the environmental protection body told Examiner Newspapers that the 22 submissions were currently being reviewed, but that the EPA was also waiting on additional information on the proposal before making a determination on whether to assess.
As a result, it could not confirm when a formal decision may be made.
For the last four months, the Serpentine-Jarrahdale Ratepayers Association has been calling for a Public Environmental Review of the proposal, the highest level of assessment undertaken by the EPA.
The expansion plan proposes the clearance of one hectare of vegetation to allow for an extension to the existing factory that would allow it to increase production by 50,000 tonnes per annum.
The plan would also see the replacement of the existing kiln with a highly efficient natural gas fired kiln, the installation of a new baghouse scrubber to minimise air emissions and improvements to on-site drainage.
The consultation comes after the Environmental Defender's Office agreed to assist residents concerned about the environmental impact of increasing production.
A spokesperson from Austral Bricks confirmed brickmaking would recommence at the site in late 2020 under existing planning and environmental approvals and that the company was in the process of preparing further information for submission to the Joint Development Assessment Panel.
"We believe the proposal is adequately managed through the rigorous environmental processes already being applied and addressed as part of the approvals process," the spokesperson said.
"We are working openly with all government agencies on this proposal as it will have benefits for local jobs and the environment.
"Further, we regularly engage with the community and stakeholders about our operation and plans for the future and will continue to do so."