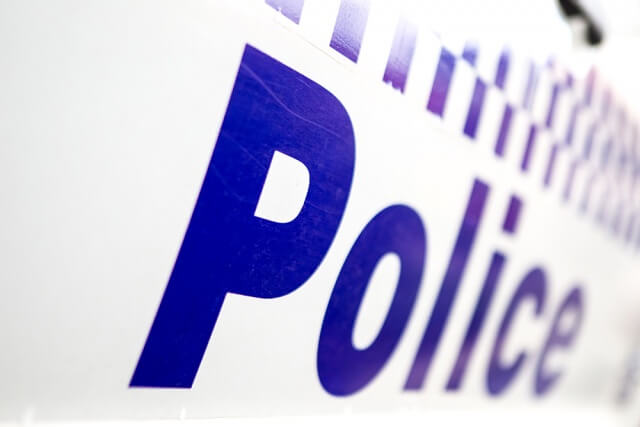 A 49-year-old Mundijong man has been charged as a result on an investigation into historic child sexual offences.
Rockingham detectives charged the man yesterday on 15 counts of indecent dealing with a child, nine counts of indecent act, three counts of carnal knowledge against the order of nature and one count of committing an act of gross indecency.
It has been alleged that between 1983 and 1985 the man, who was 16 years old at the time of the first incident, sexually assaulted four boys aged between seven and eight.
The offences occurred in the suburbs of Mundijong, Whitby and Mardella.
The man is due to appear before the Armadale Children's Court on June 12.
If you are or have been a victim of child sexual abuse or if you have information about someone being abused please contact police on 131 444.