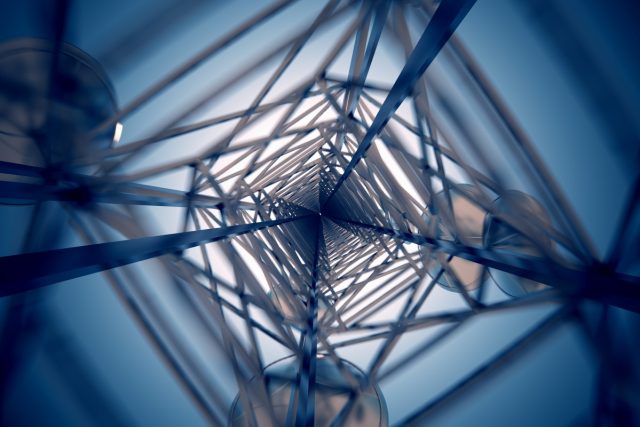 The green light has been given for a 40 metre tall telecommunications tower to be installed in Kenwick, despite some residents raising issues about public health, lack of demand and falling property values.
The intended site on Victoria Road in Kenwick is located within the Maddington Kenwick strategic employment area and abuts Tonkin Highway and the City of Kalamunda on its north eastern boundary.
The tower will include three antennas, each 2.6 metres in length, and will be housed by a 2.1 metre high chainmesh security fence.
At the council meeting on July 10 councillors voted six votes to one to approve the application, provided screening vegetation was planted to minimise the visual impact of the infrastructure. The planting must be to the satisfaction of the city and must be retained and maintained in good condition at all time of the development.
During the consultation period of May 18 to June 1, letters were sent to five property owners within a 200 metre radius of the subject site and an additional five occupiers of properties were also invited to comment.
In response the city received four objections.
At the July 10 meeting Kelly Partington, who spoke on behalf of Victoria Road resident Kathy Walczak, asked why residents located within the maximum exposure zone were not contacted for comment.
Director of Planning and Development Chris Terelinck said the emissions that were referred to in the report related to the measurement of electromagnetic energy that comes from the antenna and in reality this energy would not fall right below the site of the antenna.
He said the reason for the consultation radius of 200 metres was to address any issues residents had in regards to the visual impact of the tower.