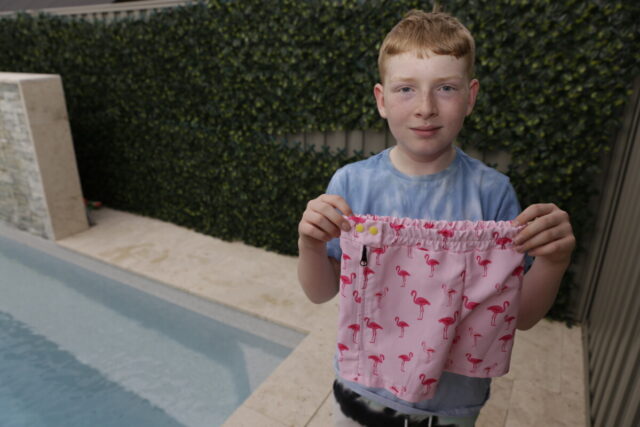 Remember the name Brody Marsh, because this Piara Waters 11-year-old is bound to be one of the next big players in business.
Brody calls himself a kid-preneur – and for good reason. Where most eleven-year-olds are absorbed in online gaming or building lego, Brody is absorbed in marketing and building his own business from the ground up.
"He's always been like this," mum Brooke said.
"Two years ago, we enrolled Brody in the Miniboss Business School after noticing he was setting up businesses around the house and selling us products and services to fix frustrations we were having.
"He's always had an interest in advertising and how to speak to customers about solving problems. He once made an ad – storyboard and all. And that was when he was seven."
Brody said his insight and interest in the business world come from a desire to make life simpler.
"I think I just like things being easy and not overly complicated," he said.
"The ideas just come to me in my head and I need to put it down on paper so that others can understand."
The savvy primary schooler has engineered a style of board shorts that are pain-free to remove when soggy.
"We were swimming around one day and realised just how annoying board shorts were to get off when they're wet. So, I decided why not try and make it easier?" he said.
"I thought that adding a zip to the side would be good."
But the design has become more sophisticated with the addition of two pop buttons. And so has his business – Ultra Zips.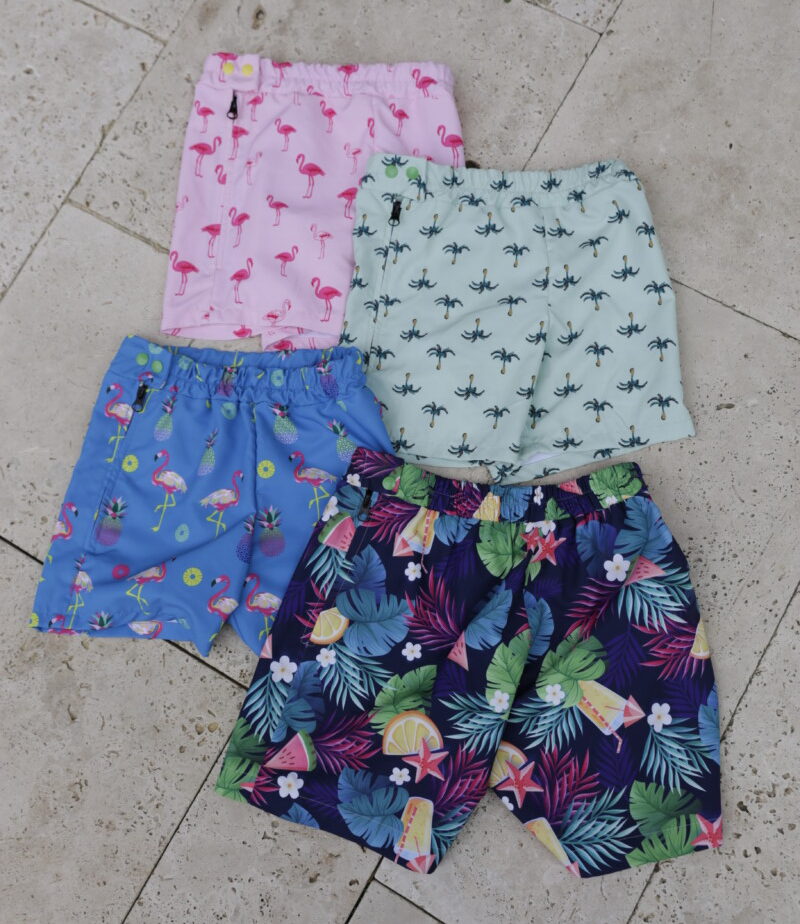 With help from the bank of Mum and Dad and mentors from his online MiniBoss Business School, Brody has designed and created his own online business website (ultrazips.com.au), promotional material, sourced an elite manufacturer for his product, and compiled a comprehensive business case and pitch for his idea.
He's also performed product testing and sought market feedback; he believes his product could be a hit with kids with sensory processing and movement issues.
And if all this wasn't impressive enough, Brody is harnessing the power of ChatGPT to design some clever puns for his marketing merchandise.
All of this effort will come in handy when he jets over to Brisbane next week for the 2023 National Startup Forum – a 'Shark Tank'-style event where young creators pitch their businesses to real-world entrepreneurs and potential investors.
Previous panellists have included Culture Kings CEO and founder Simon Beard and Steve Baxter from the Australian Shark Tank series.
The competition is open for kids up to the age of 16, and Brodie will be one of the youngest competing for investment dollars and brand recognition.
He said he's "petrified" of presenting his idea in person, but he's been working with his mentors to overcome his stage fright.
But his nerves will never overwhelm his enthusiasm for his cause; he knows his product and his business inside out.
And he's already looking ahead, by working on scaling up his business with other swim and surf-related products, including a future series of rashies.
At the end of this year, you'll be sure to see Brodie dominating at the local farmers and creators' markets, but by the end of next year? The sky's the limit.