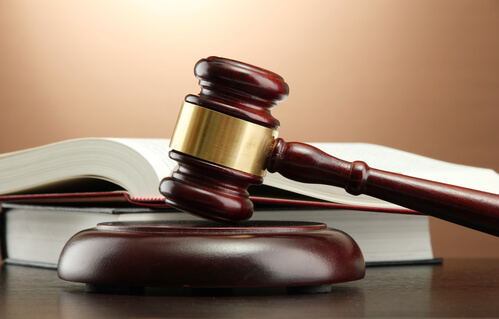 A proposal to knock down the Manse Restaurant on Church Avenue in Kelmscott has left members of the community upset by the potential loss of a heritage building.
The building was built in 1907 to house ministers of the adjacent Congregational Church, which was built in 1903.
In 1988 the Congregational Church was relocated to Minnawarra Park.
Originally the Manse was a brick building with a corrugated iron roof and bull-nose verandah.
The Manse is listed as a category two local heritage place under the City of Armadale Local Heritage Survey.
Heritage expert Ian Boersma was born in Perth and has a special interest in the Armadale heritage.
According to Mr Boersma many of the city's heritage places have been lost making the remaining few rare and precious.
"The Manse is clearly recognisable as the same building that appears in early photographs, and is important as one of the oldest surviving buildings in the Armadale city centre," he said.
"It was built in 1907 when the fledgling township was only sparsely populated with buildings.
"Back then, the streets running uphill from the main street were little more than dirt tracks and most blocks were still covered in bush.
"It was impressive that the Congregationalists in this tiny community could build such a solid home for their minister's family."
According to residents, documents for the proposed demolition did appear on the City of Armadale website until August 16.
The owner of the Manse said the decision to sell was a tough one and he had been looking to sell the building as it stands but had difficulty.
The ongoing COVID-19 pandemic played a role in the decision to sell as the restaurant began to struggle due to the blow the hospitality industry has taken.
Despite advertising for some time, he could not find a suitable prospective buyer.
According to Mr Boersma the Manse is a building that demonstrates Armadale's significant early brickmaking industry.
"It's unfortunate that the heritage listing did not point this out, but it was usual for heritage values other than those mentioned in formal citations to be taken into account by regulatory authorities," he said.