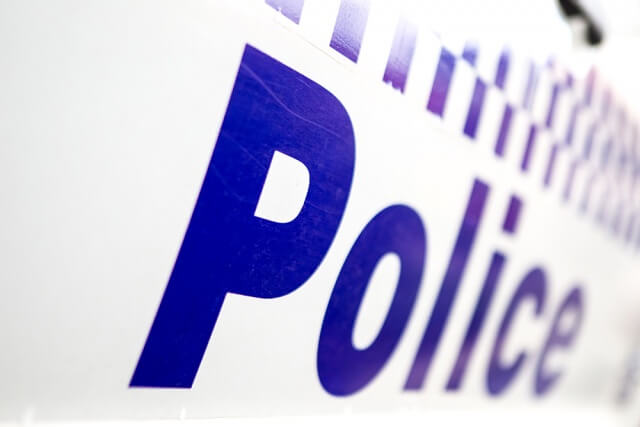 A 42-year-old man has been arrested by police after an off-road car chase that began in Brookdale ended on foot in Jarrahdale last night.
At around 7pm on February 22, officers patrolling Harber Drive in Brookdale said they saw a vehicle matching the description of one police had failed to stop several times recently.
When officers attempted to stop the vehicle this time, it again failed to comply.
A police helicopter was called in to monitor the vehicle from the air as it drove through Brookdale, Hilbert, Byford and into Jarrahdale before leaving the road and onto bush tracks.
The man abandoned the vehicle and fled into the bush after he drove over a stinger device at the Jarrahdale Road and Mundlimup Plot Road intersection, about six kilometres east of Jarrahdale.
He was chased down and arrested by officers after he became caught on barbed wire.
The 42-year-old man of no fixed address was charged with failing to stop and reckless driving.
He was refused bail and appeared before Armadale Magistrates Court on February 23.