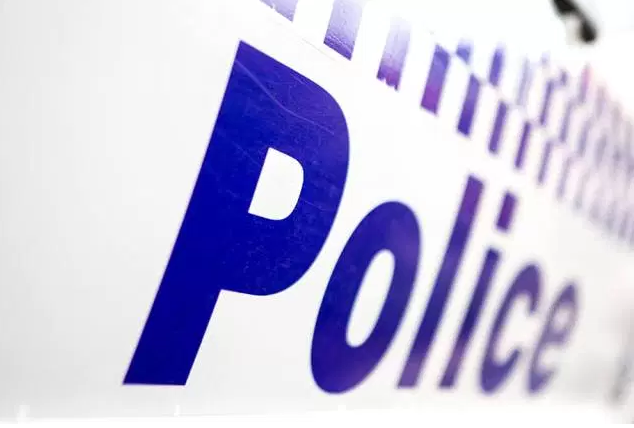 Regional Operations Group officers have charged a man in relation to an incident last night in Byford, Thursday 22 February 2018, in which a driver failed to stop for police.
About 10:15pm the officers were on patrol on South West Highway, Byford when a Toyota Landcruiser pulled out in front of them.
The officers attempted to stop the vehicle, however it will be alleged the driver failed to stop and the vehicle was driven in a reckless manner to evade police.
The vehicle drove onto a bush track at the end of Phillips Road.
Several police units were deployed to the area, including Police Air Wing.
The Police Air Wing officers located the vehicle being driven on Hella Kipper
Drive a short time later, and then monitored the vehicle from the air as it drove on bush tracks.
The vehicle stopped at a house on Barge Drive, Byford.
Police units on the ground were directed to the location, where a 20-year-old man was arrested.
A 20-year-old man from Byford has been charged with Fail to Stop, Reckless Driving, No Authority to Drive, and Driver Exceeds Zero Blood Alcohol Content. He is due to appear in the Armadale Magistrates Court on Friday 16 March 2018.