Four local residents have been named finalists in the 2023 WA Youth Awards.
Their accomplishments will be on show at the WA Youth Awards gala dinner on Friday October 27 at the WA Museum.
Syeda Maisara Muzaffar is in the running for the ECU Community Leadership award.
She has a passion for supporting her peers and community.
A migrant from Bangladesh, she has experienced racism and discrimination and is determined to break down barriers and support the culturally and linguistically diverse community.
She was head girl of her school, a school councillor, and is now studying law.
She is the youngest Cultural Ambassador for the City of Canning.
She created the MY (Multicultural Youth) Sorority to bring young women from different backgrounds and cultures together and is also a UN Youth Facilitator.
She was elected to Youth Parliament and was the Youth Leader of the Opposition.
Maisara is a board member and volunteer for not-for-profit charity Ubuntu Australia.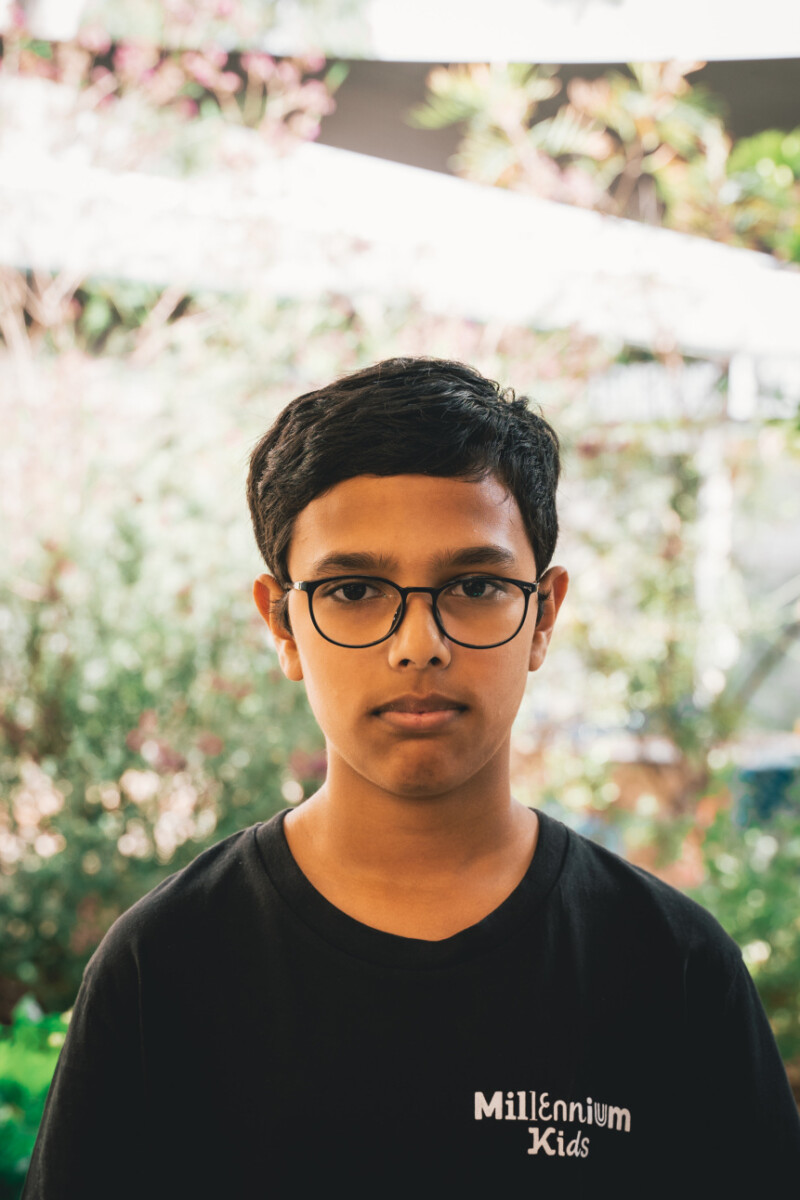 Siddharth Sankara Subbaiyan is a finalist in the Mission Australia Young Challenge Maker Award.
Siddharth started by helping to develop the City of Canning's youth engagement strategy in 2021.
After participating in the City of Canning Changing Your World forum in 2022, Siddharth, with mentoring from Millennium Kids, developed climate change postcards in English, Punjabi and Mandarin.
The postcards have straightforward climate change messaging with 10 steps families can take to reduce their carbon footprint.
He is now on the Millennium Kids Youth Board, attends events to inspire young people to have a voice around the environmental issues they care about and has helped facilitate the Agents of Climate Change, a project co-designed by young people to engage in climate education and action.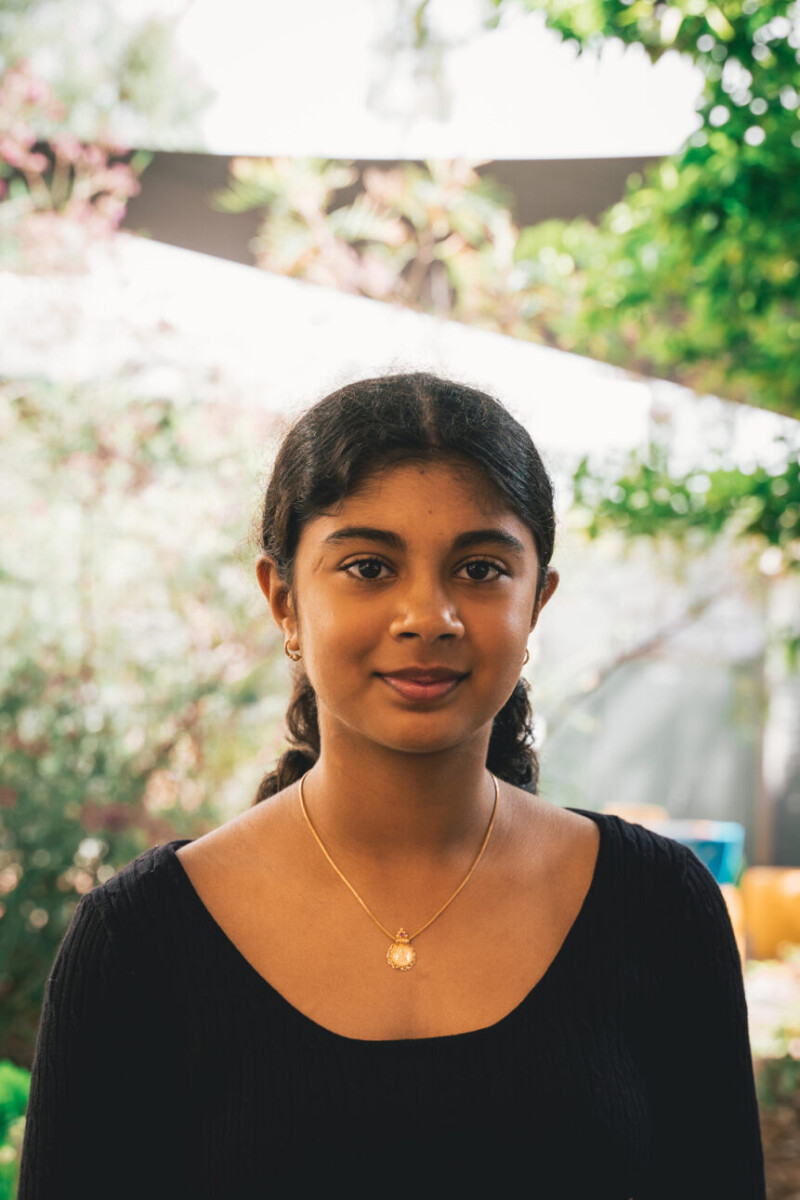 Shivani Panneri is a finalist in the Perth Festival Creative Contribution Award.
At just 10 years old, Shivani raised funds for Autism WA by painting and auctioning 25 pieces of art.
For her selfless effort, she was recognised as City of Gosnells' 2022 Young Community Citizen of the Year.
Since then, she has written and published a book, Luke and the Cheese of Hope, the sales of which will go towards The Kids' Cancer Project.
Her book was inspired by a family member's experience in fighting cancer.
Shivani offers her own words of wisdom; "work hard, follow your dreams, give back and take care of others."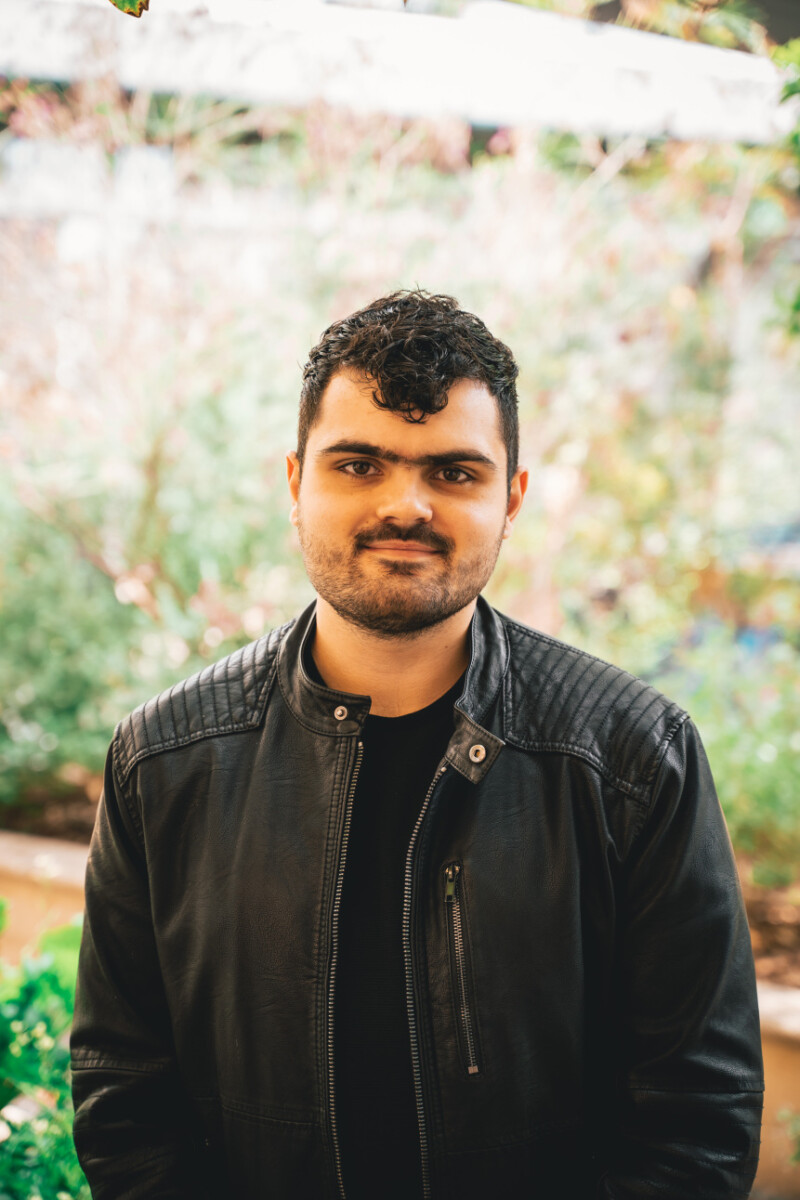 Samuel Thomas is a finalist in the Youth Futures Innovation for a Sustainable Future Award.
Samuel created Sam's Spares, a not-for-profit organisation reducing IT, computer and e-waste by bridging the gap between the IT end-user and the E-waste recycler.
The organisation refurbishes and repairs discarded computer electronics to give to those in need.
Sam's Spares also provides one-on-one repair training for neurodivergent people, which helps develop technical abilities, as well as communication and teamwork skills.
In its first 12 months, Sam's Spares received 45.9 tonnes of E-Waste, properly recycled 28.7 tonnes and diverted 919 refurbished pieces of free technology back into the community.
Sam's Spares continues to expand with a new 700 sqm facility and is aiming to increase its processing capacity by 16 times.