If you have ever been associated with Rotary or involved with the dairy industry, Centrals Football Club, Mundijong Volunteer Bush Fire Brigade or Graceford Residential Aged Care, then chances are you would have come across Edward "Ted" Bett. 
Mr Bett was born in Subiaco on August 8 1927, but enjoyed his childhood at Mundijong Primary and his working years on the family farm Wellstrand Farm. 
He married his wife Joy in November 1956 and soon after they built one of the first brick homes in Mundijong where they raised their son Andrew.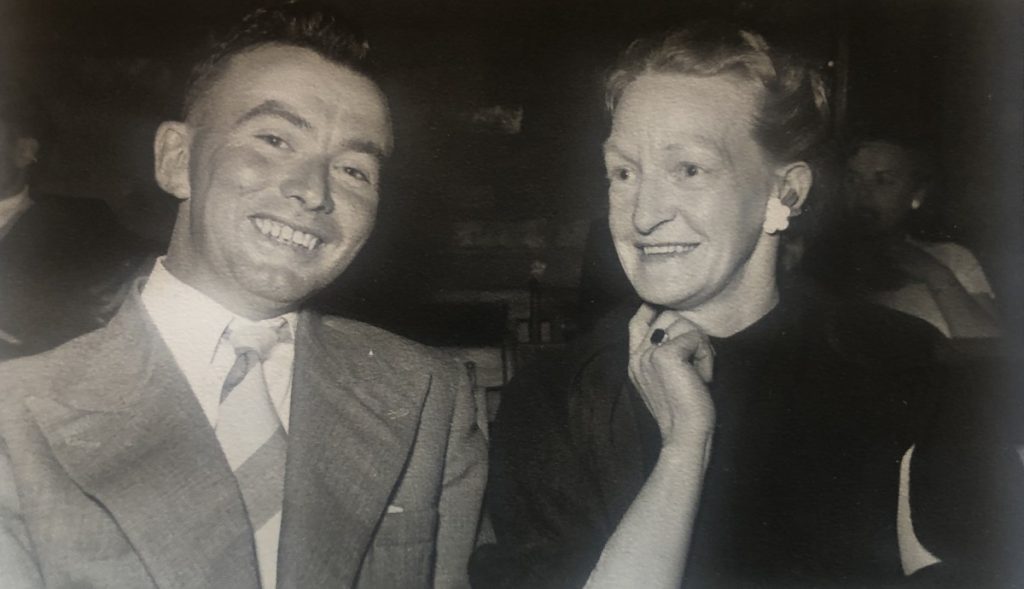 A stalwart of the Mundijong community, Mr Bett was involved with Mundijong Volunteer Bush Fire Brigade and also loved his football, playing for what is now called Centrals Football Club before retiring due to commitments on the farm.
He received the Clem Kentish Community Service Award in January 2009 for gifting the land to Serpentine Jarrahdale Grammar, now called Court Grammar and also sat on a committee that helped get Graceford Residential Aged Care up and running in Byford.
Upon retiring Mr Bett took to the skies, falling in love with travel, while also taking up a keen interest in local history and writing books. 
However over the past couple of years unfortunately his health deteriorated and he died peacefully in his sleep on April 2. 
He was survived by his son Andrew and his family, who remember him as an avid dairy farmer and loving family man. 
A funeral service will be held in Canning Vale on Friday April 12 at 10am. All are welcome to attend.