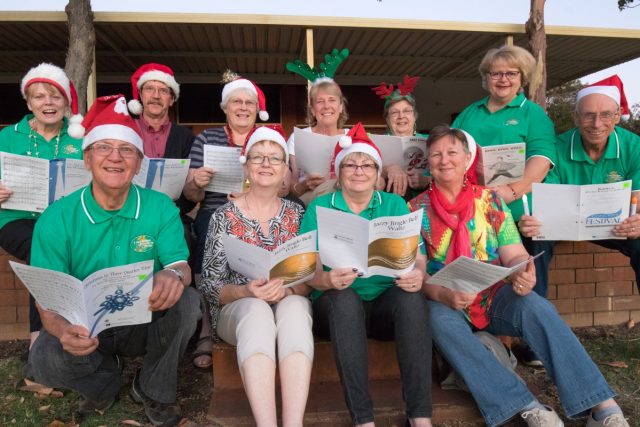 Members from four community groups were granted waivers for their 2018/19 fees for the casual hire of shire-owned and managed facilities. 
The Heritage Country Choir, Juniper Community Podiatry, Byford Carols and Serpentine Jarrahdale Girl Guides all submitted few waiver requests to the Shire of Serpentine Jarrahdale earlier this year expressing concerns with their ability to meet the new fees for hire. 
The waivers included an amount of $5116 for the Heritage Country Choir, $2025 for the Juniper Community Podiatry Clinic, $869.30 for the Serpentine Jarrahdale Girls Guides and $520 for the Byford Carols. 
Commercial organisation Dance Fit Academy, which operates from the Byford Hall, also submitted a fee waiver request but it was declined by councillors at last month's council meeting. 
Shire president Michelle Rich said in the past various arrangements for the casual hire of shire facilities had existed but over time some of these arrangements had led to discrepancies in the fees paid by different groups. 
"To address this imbalance and ensure a more transparent, consistent model for all clubs casual hire fees have been standardised," she said. 
"The shire has been in contact with facility users to outline and explain these changes and we have encouraged all groups who require assistance to request a formal fee waiver or reduction." 
Ms Rich said the fees help with the upgrade of facilities in the future such as Briggs Park, which has been earmarked for a new pavilion and the conversion of an existing pavilion into a dedicated youth space. 
The community group fee waiver requests were voted on at the November council meeting with councillors voting unanimously in support of the officer's recommendation.
The council also previously voted to waive fees and charges for the 2018/19 season for the Serpentine Jarrahdale Cricket Club, Serpentine Badminton Club and Jarrahdale Badminton Club.