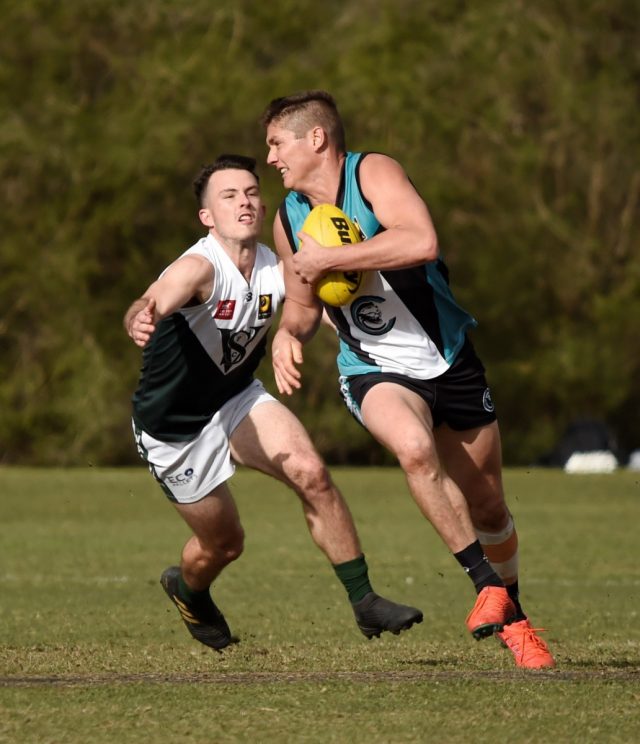 As a result of the Perth Football League being postponed due to the ongoing coronavirus (COVID-19) pandemic, the Canning Vale Senior Football Club has suspended training in line with the advice.
Clubs can't recommence training until May 31, 2020.
Canning Vale coaches, players and volunteers said they are all devastated but realise the importance of the decision.
There had been an exciting vibrancy around the club throughout preseason with the new women's team, the elevation to C1, excellent player numbers and a number of exciting projects, including a new golf cart to help volunteers ground setup on match days.
Club's vice-president Scott Branch said everyone is disappointed but fully supportive of the measures implemented to minimise social contact to reduce the spread of the virus.
"Everything was falling nicely into place for a great season on and off the field," he said.
"There will be a serious impact on our finances through reduced fundraising and our main concerns are for the community, in particular our members, supporters and sponsors as they may lose jobs or their businesses as a result of the crisis we all face."
Mr Branch also said the club will stay in touch with everyone through social media to maintain interest on the recommencement of the season.
"Keeping people's enthusiasm and motivation up is a challenge but we see this as a worthy challenge and bright side to a dark time in the world," he said.
"The club wants everyone to stick by us during the tough times ahead and return more excited than ever for the remainder of the season."
WE2