Baha'is held twin holy day celebrations of the birth of Bab and Baha'u'llah on Sunday evening in Shelley.
The celebration attracted about 100 local Baha'i residents and their friends.
Mayor Patrick Hall, councillor Shen Sekhon and Satish Nair, the president of the Indian Society of WA were among the guests.
October 16 and 17 mark the birthdays of the Bab, the herald of the Baha'i Faith and Baha'u'llah, the prophet founder of the Baha'i Faith.
Baha'u'llah was born in 1817 and the Bab in 1819. These twin holy days are celebrated throughout the world by Baha'is and their friends.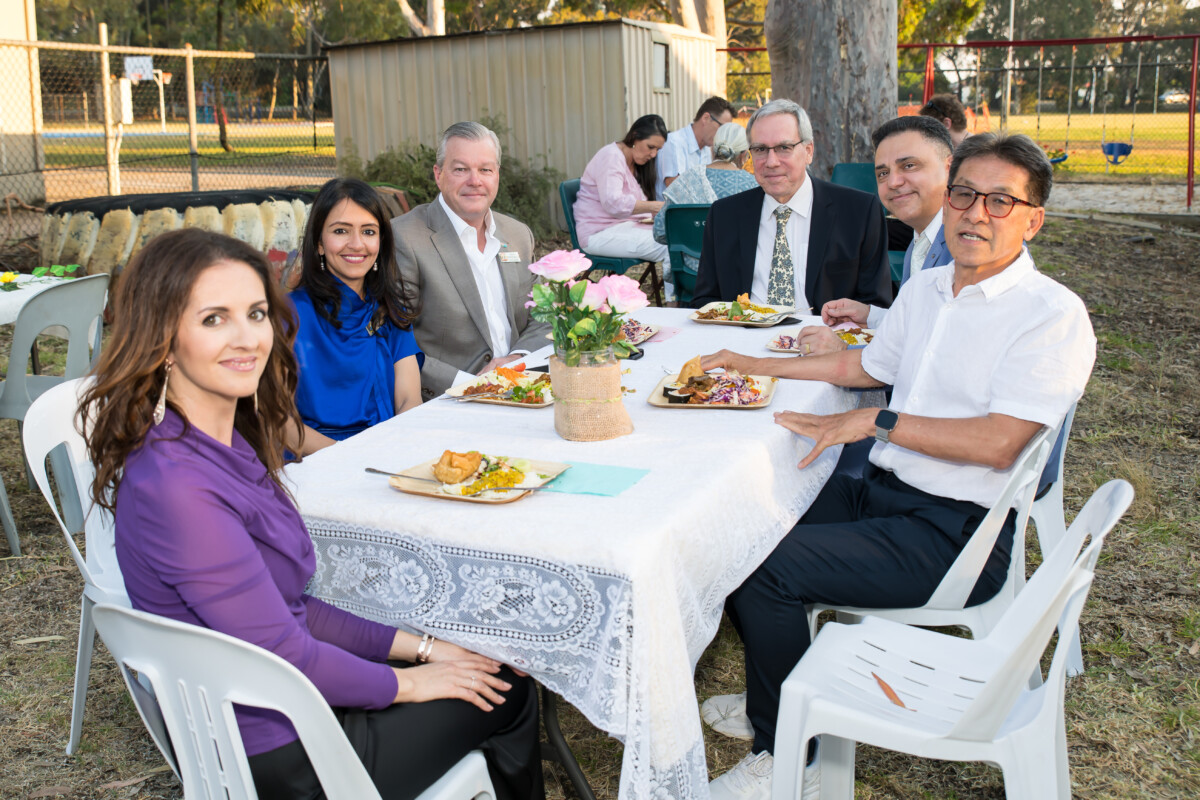 In Canning, the celebration took place on the evening of October 15 at the Canning Baha'i Centre at 20 Aldam Crescent, Shelley.
A beautiful meal was served followed by a program of devotions, live music and presentations.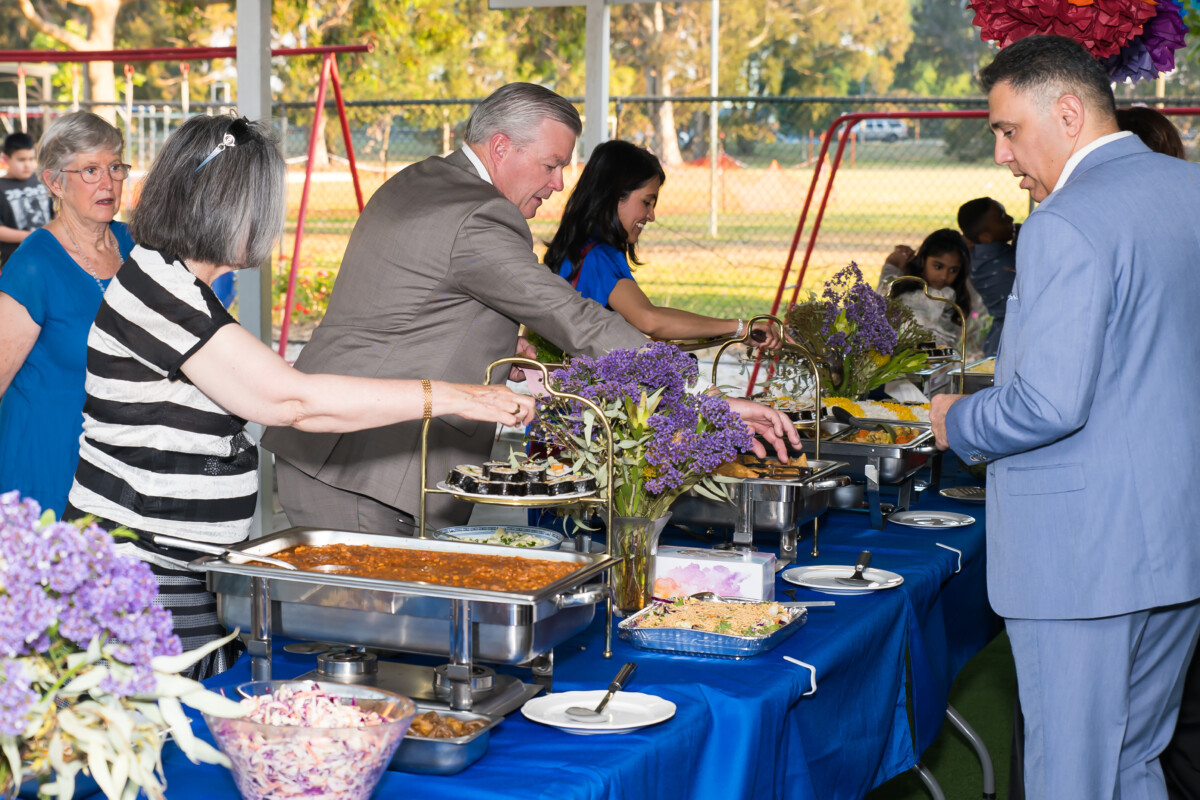 The children and youth of the Canning Baha'i community featured in the program.
Mr Hall gave a short speech congratulating the Baha'i community on this very special celebration and its endeavours in the field of community building.
The theme of unity being the cornerstone of the teachings of the Baha'i Faith was emphasised throughout the evening and was very strongly felt by the guests who were from many different racial and religious backgrounds.