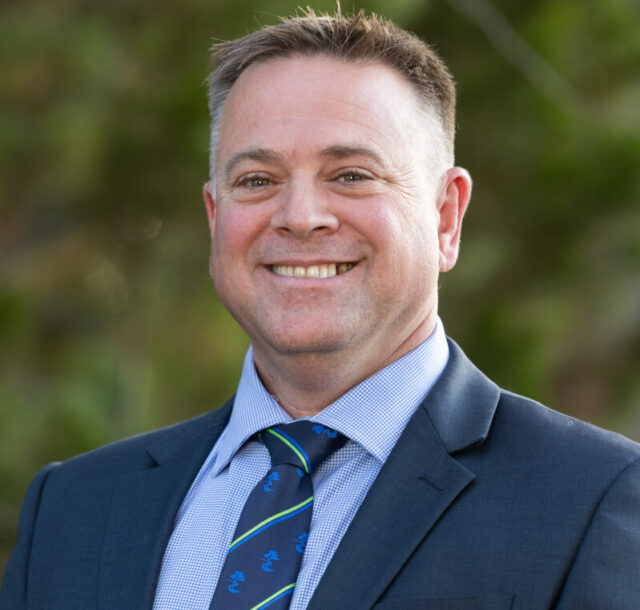 Rob Coales has declared victory, becoming the first directly-elected president of the Shire of Serpentine Jarrahdale.
Mr Coales has toppled his sole rival – the incumbent, Michelle Rich – with just shy of 70 percent of votes going his way.
Mr Coales, who was first elected onto the SJ council in 2017, said he was "honoured and humbled" by the result.
He said that "residents and ratepayers will always be at the forefront of my mind" as he steps into his new role as president.
"The promises I have made – to listen, to act, and to care – will drive me for the next four years."
Cr Coales has over two decades of experience in law enforcement, defence and security.
He said he will be seeking to wind back his duties as a police officer in order to fully embrace his presidency.
"I understand that the role of president requires time," he said.
"I'm very fortunate that, as a member of the Western Australian Police Force, I have a job which allows for flexibility."
Mr Coales said his primary focus as president will be to "improve the reputation of the shire".
"I hope to change public perception, to us being a shire that is there to serve, and to respond to the community's needs," he said.
There is certainly a mountain of work ahead of him there with only 14 percent of eligible voters turning out to vote in the SJ shire, a number well below state average and which reinforces how disaffected most in the community are with their local government.
"It's going to be a challenge," he said. "But it's a challenge that I look forward to. And what will keep me going is the overwhelming support I received at the ballots."
The president-elect said he looks forward to meeting with each and every community group in the shire "to understand their needs and wants".
"I will meet with them all – it doesn't matter if it takes me six weeks or six months," he said.
And he plans to explore further economic opportunities for the shire in areas like agri-tourism.
With two fewer council members now, after the changes to local government came into effect, there is the potential for individual councillors' workloads to increase. But Cr Coales isn't fazed.
"It's a challenge, but I believe the job can still be done with the staff we have," he said.
"I hope to form a team of councillors that are collegial and can work together; we might not always agree, but we can always have respectful dialogue."
He thanked all the candidates who ran in Saturday's election.
"And I'd like to acknowledge Michelle Rich for the work she has done as a councillor, and more recently as a president over the past six years," he said.
As a standing councillor for the North ward, Rob Coales' victory triggered a by-election for the ward.
"If the shire requests the WAEC to conduct its extraordinary election, then it is likely to be in early March 2024," a spokesperson for the Western Australia Electoral Commission said.
The winner of that extraordinary election will join Cr Shaye Mack as North ward representatives.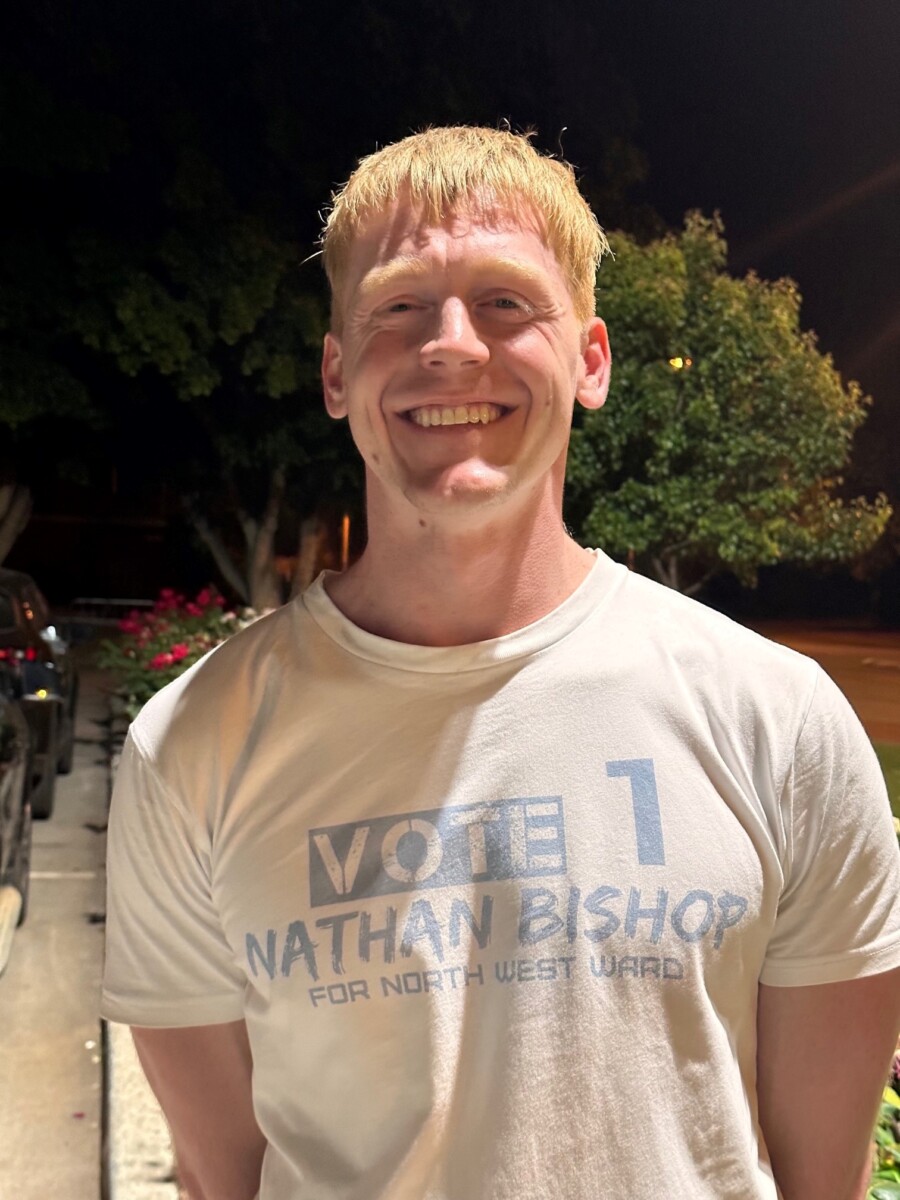 Volunteer firefighter Nathan Bishop was elected for the North West ward with 350 votes, beating out Cr Lauren Strange and Matthew Scofield.
After the departure of Crs Michael Dagostino and Dean Strautins, Mr Bishop will join Cr Morgan Byas as representatives for the North West.
Reece Jerrett secured victory in South ward with over two thirds of votes cast in favour of him.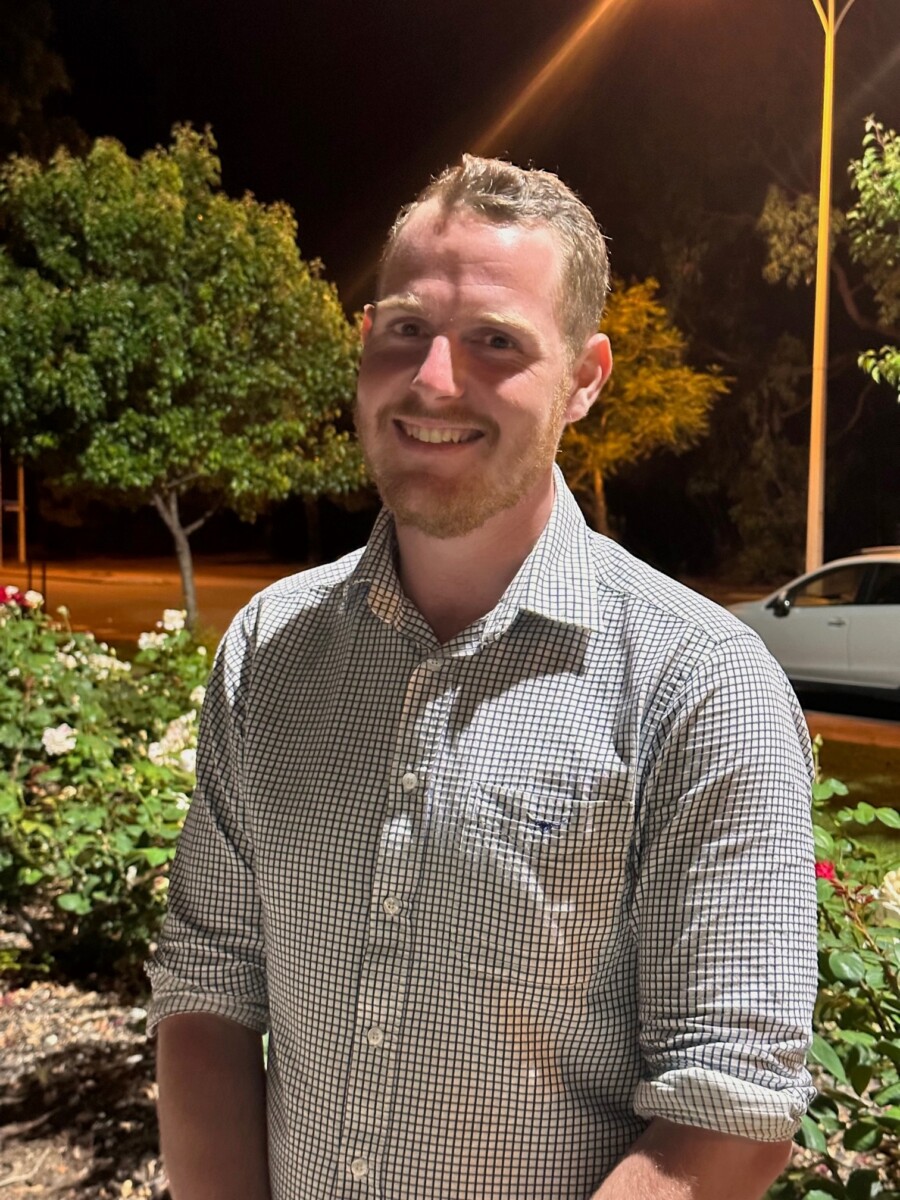 He will join Cr Tricia Duggin as the two South ward representatives.
Along with the retirement of Crs Atwell, Dagostino and Strautins, this election will see the departure of two more standing councillors – Lauren Strange and Michelle Rich.
The Shire of Serpentine Jarrahdale published a press release on Monday in which staff extended their "thanks to outgoing councillors Michelle Rich and Lauren Strange for their passion, commitment and contribution to the shire".
Ms Rich was elected to council in 2015, and has been shire president for six of those years.
"Congratulations to the newly elected council. I wish the council and community a positive and productive future," she said in parting.