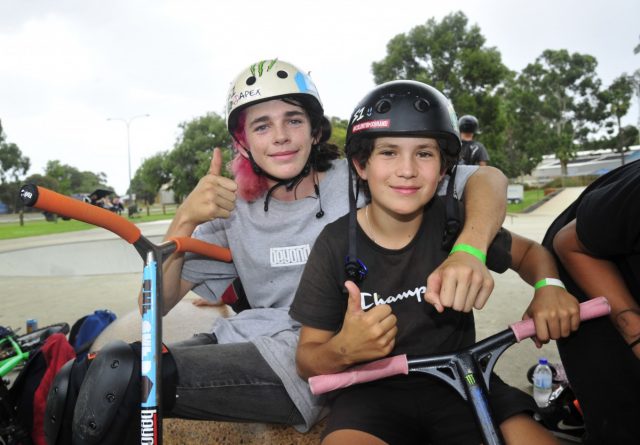 Young people from the cities of Canning, Belmont and Gosnells took part in last weekend's King of the Hill skateboard and scooter competition.
The series was aimed to increase awareness and help break the stigma around mental illness.
However, after last week's advice from the Federal Government in regards to Covid-19, the three cities have decided to cancel the series until the end of May.
The grand final at Willetton Skate Park on March 21 will not be going ahead.
Other events impacted include the Harmony Week welcome dinner, Neighbourhood Nights, the Willetton Sports Precinct Sport and Community open day, Pathways Volunteers and Earth Day Expo, Anzac Day, Anzac Legacy Blues Concert, Pioneers morning tea, Woodloes open day and Makuru film night as part of Reconciliation Week.
The city has already activated its crisis management plan and business continuity action plans in response to the State Government Pandemic Plan, which considers issues such as staff support, cleaning and hygiene and public messaging.
A Canning spokesperson said the city will continue to deliver essential services, to help keep people informed and to mitigate the spread of Covid-19.
"I encourage everyone to please check in with their neighbours and offer support," he said.