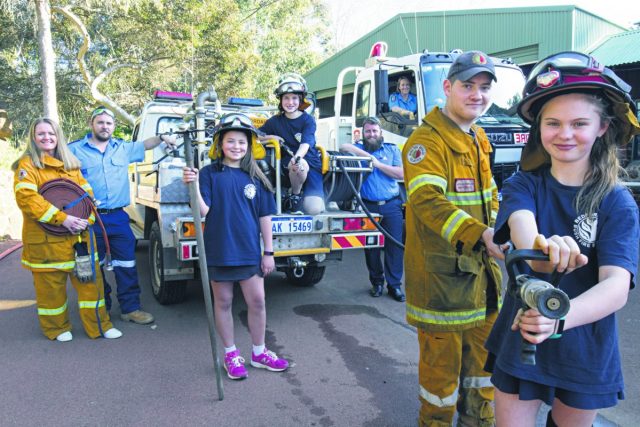 Are you between 11 and 16 years of age with a can-do attitude, have a basic level of fitness and have a willingness to learn?
Then you could fit the criteria for a cadet firefighter.
Bedfordale Volunteer Bush Fire Brigade is currently putting the call out for new recruits to join the all ages, volunteer-run family unit.
Cadet unit leader and volunteer firefighter Adrian Featon said joining the brigade is an excellent way to get to know how to keep your family safe during the fire season.
"Getting involved creates a sense of community and belonging within the neighbourhood, while also encouraging involvement within the local area making the community a better place to live," he said.
"There are many roles with in the brigade that do not include active firefighting and all community support is welcomed."
Mr Featon said the program teaches cadets practical bush firefighting skills, map reading skills and orienteering, communications and radio work and leadership development.
"Cadets are also given the chance to participate in parades and special events such as the ANZAC Day parade and fundraising events and take part in field trips, as well as bush fire ready and hazard reduction burns with brigade and parental permission," he said.
For more information about the program call Adrian on 0417 006 717 or Katy on 0417 765 185.