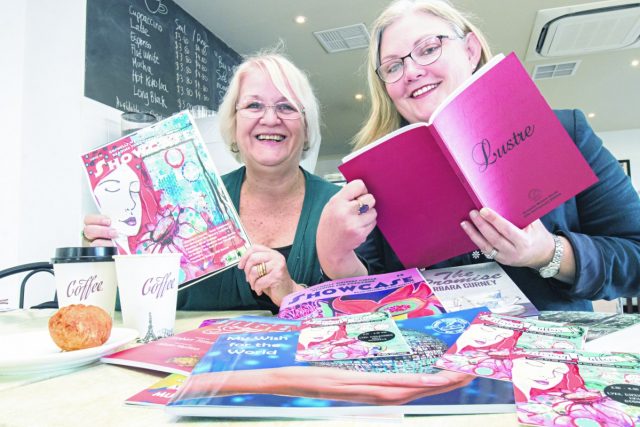 Literary enthusiasts will be in their element this weekend as local writers and authors come together for a meet and greet like no other.
Gosnells Writers Circle's fourth annual event Literary Affair will connect Perth's own Rachael Johns, one of Australia's most popular romance writers with her adoring fans.
Author and organiser Barbara Gurney said the event provided an outlet for numerous authors either budding or professional to present their publications to the public to seek feedback and comment on their work.
"Literary Affair is a great opportunity to meet and chat to local writers and authors, get tips and publishing information from the experts, purchase signed publications and unique creative products," she said.
"With 13 authors contributing diverse genres such as mystery, romance, non-fiction, children's stories, poetry and drama one is sure to find a new favourite book."
The group's 25th magazine of Showcase will be launched at the event, which includes work from students at Southern River College and a colourful piece by Perth-based mixed media artist Lorrie Lennox.
The event will be free and will be held at Lyal Richardson Hall at the Agonis Centre on August 25.