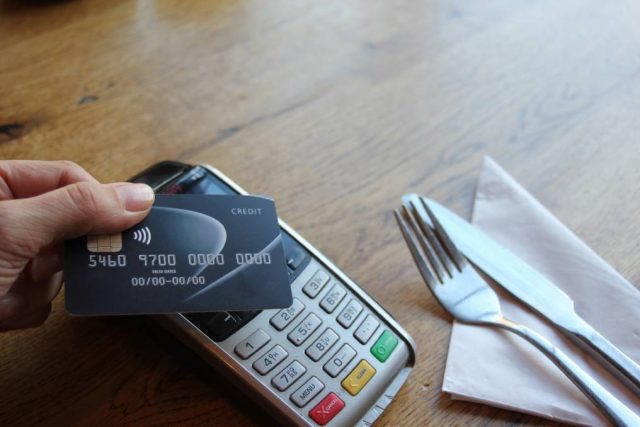 After a nerve-wracking two-month hiatus, proprietors across Perth's south-east were finally able to return to their businesses and reopen their doors this week. 
A fortnight ago the State Government announced it would ease coronavirus distancing measures and allow cafés, restaurants and community centres to reopen for up to 20 patrons as part of a four-phase plan to restart the economy. 
With the number of active COVID-19 cases in WA now in single digits, business owners had been eagerly awaiting the green light to return to normal trading – including Dôme Café Kelmscott owner Graeme Hill. 
It's been a stressful seven weeks for the franchisee, who has more than 50 staff between his cafés in Kelmscott and Armadale. 
Mr Hill said opening the café's doors on Monday was a huge relief, but stressed that everyone needed to do their bit to ensure the safety of the community. 
"It was a huge relief," he said.
"We've had a number of regular customers wander in and it's been nice to see familiar faces, but you don't get that same bubbly atmosphere. 
"It's still very stressful, because we don't know how this is going to work.
"We have 300sqm of space here for 20 patrons, we pride ourselves on being a meeting place and on being that place of comfort. 
"This period likely won't be financially viable for us, but it's about offering that service. 
"In the future, however, that will work to our advantage because we'll be able to accommodate groups of people safely. 
"Now, it's about making sure we're all doing the right thing and that we're being safe. 
"To have a rise in cases and have to endure all of that again would be really emotionally taxing." 
Those sentiments were echoed by Business Armadale chair Henry Zelones, who said business owners had expressed concerns about the costs associated with bringing back staff, reordering supplies and implemented all necessary COVID-19 safety measures for so few patrons. 
"The last thing business owners want is to bring in these measures and bring back staff only for the number of cases to increase and for them to have to close again," he said. 
"There's just so much uncertainty.
"I believe this week will be the tell-all. We'll have to wait and see." 
A second wave of the virus would also be devastating for the Armadale community, which is now recording the highest increase in unemployment in the metropolitan area. 
Before the crisis, Mr Zelones said unemployment in the area was sitting at just over 10 per cent – a figure he said could now be as high as 15 per cent. 
"We know that there has been a significant increase in unemployment and Armadale is the worst affected in the metropolitan area," he said. 
"That's why the Federal Government's JobKeeper and JobSeeker payments have been so important down here."