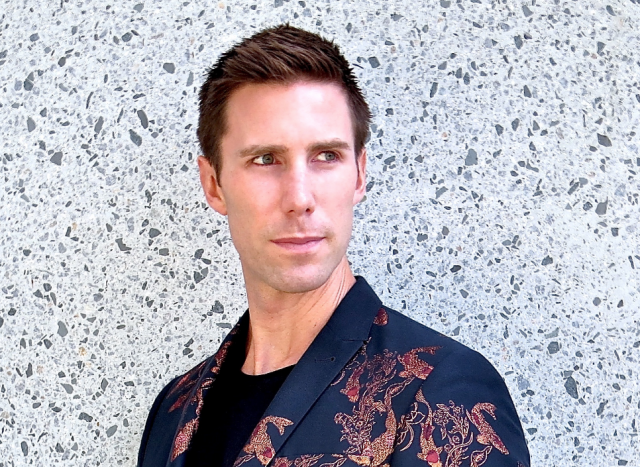 Well-renowned Australian operatic baritone singer Sam Roberts-Smith strongly believes a career in singing found him instead of him finding it. 
With a father in the legal profession and a brother who was very sports-orientated, Mr Roberts-Smith thought he would follow in either's footsteps but an accident at a waterslide park at 13-years-old destroyed any hope of a career on the sporting field. 
Instead Mr Roberts-Smith turned his energy to singing. 
"The adrenaline, performance rush, the challenge of coordinating your body, breath and mind into creating and interpreting beautiful music, while also bringing such joy to others was something I fell in love with," he said. 
Today Mr Roberts-Smith's passion for music and operatic talent has seen him jet around the globe performing to hundreds of sold-out audiences. 
"I have won prestigious competitions both in Australia and overseas including the 2009 Australian Singing competition, 2016 Deutsche Oper Berlin Award and Best Performance Award at the International Paris Opera Awards in 2014," he said. 
"I have performed with some of the world's most famous opera singers and had incredible performance experiences many can only dream of," he said. 
"Performing with Anthony Warlow in Sweeney Todd for TEG Life Like Company in Sydney stands out as a highlight." 
The baritone singer has also performed at the National Memorial Service for flight M17 in Melbourne at the request of the prime minister, which he described as an honour. 
Mr Roberts-Smith will be performing alongside other talents including soprano Naomi Johns, mezzo soprano Fiona Campbell and one of Australia's most acclaimed young tenors John Longmuir at next month's Opera at the Mill event. 
The event will be held at the Jarrahdale Heritage Mill on Millars Road on March 7. 
For tickets visit the Ticketek website or for more information visit the Shire of Serpentine Jarrahdale's Facebook page.