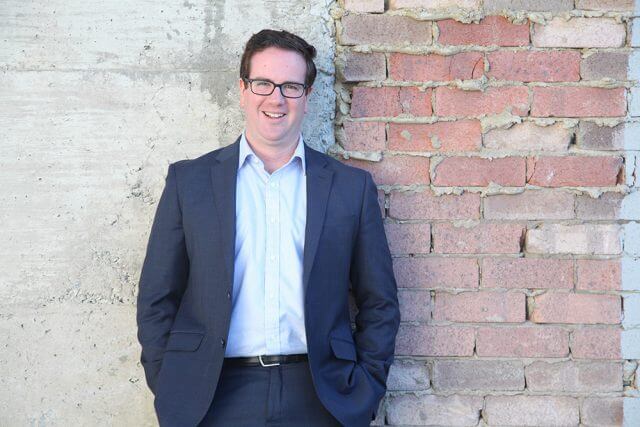 Labor candidate for Burt Matt Keogh said he was feeling positive about Saturday's election campaign but not necessarily confident.
He denied Labor would open up Australia's borders and said Labor's policy was the same as the Liberals.
"Our borders wouldn't change, we have the same policy," he said.
"This is the ultimate beat up of this campaign, I saw my name was on a negative flyer that was distributed by the Liberals this week, that 'Matt Keogh is going to open up the borders and let the boats in'.
"Like really, am I? I was at that national conference and I am pretty clear on what we decided.
"So yeah, that's the big beat up of the campaign."
Mr Keogh said voters would ultimately decide the outcome.
"The issues we have been talking about is the stark choice that this election represents in priorities," he said.
"Do you want a government that prioritises big business and is giving away $50 billion or do you want a government that is going to prioritise things that actually matter to you.
"Like are your kids going to go to a school that is properly funded, are you going to be able to access health care, will you be on a waiting list for a hospital.
"Those things really matter to people as do their community organisations being properly funded in a sustainable way for the people who really need that."
Mr Keogh felt the gaps in internet coverage had been missed in the national debate on NBN.
"About six weeks ago we were out door knocking in Thornlie, we got out the door and around the corner and this man comes running back to say there's one thing I forgot to tell you, NBN, my internet is stuffed," he said.
"To come running out of your house when you have had a conversation with me demonstrates a lot of the conversations I've had with people.
"It is nation building infrastructure. This is a once in a century investment…you should not be coming back in 10 years to retrofit this infrastructure. You do it once, you get it right.
"The approach Abbott and Turnbull have, if they had been in 100 years ago, they would have been telling us that a carrier pigeon would be okay to carry communications across the country."