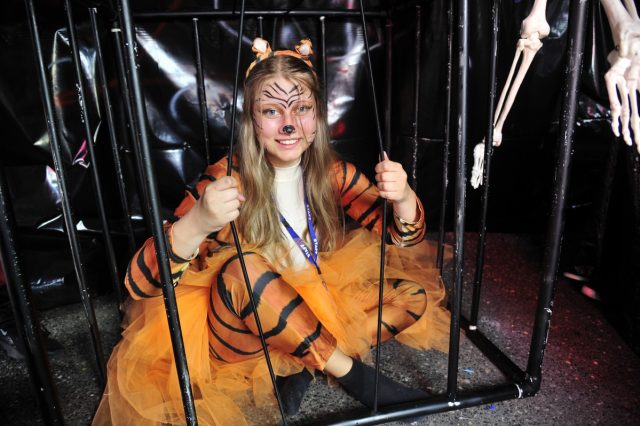 A whopping $4,818.90 was raised at the 'Harrisdale Haunt' for the Armadale Kelmscott Lions Club, as the Busby family put on a 'Carn-evil' themed haunted house this year.
Member for Jandakot Yaz Mubarakai attended the event and expressed his thanks to the family.
"The Busby family have made the Harrisdale Haunt into one of the best loved activities each year in Harrisdale," he said.
"I know they're planning on taking a well-deserved break and I would like to thank them for all the hard work they've put in to amazing community events these past years."
Unfortunately, as the family were packing down the decorations on the night, they noted some of their props and décor had been vandalised, with Bianca Busby explaining they would be taking a break.
"We know these things might happen but it just upsets you when it does," she said.
"We will rest up for the next year or so and see how we feel."
Photographs – Richard Polden.