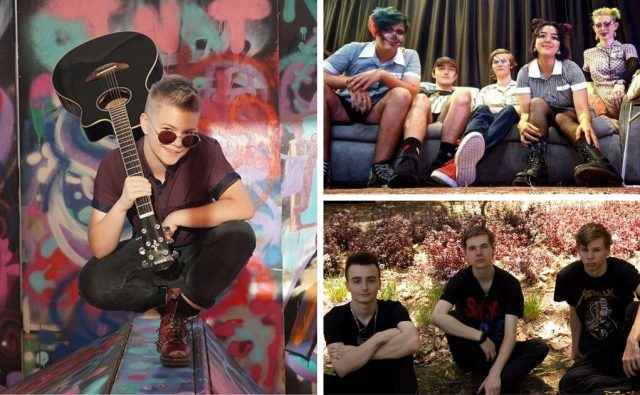 Some of Gosnells' best bands and singer-songwriters have been selected to perform at a special concert event, later this year.
Earlier this month, the City of Gosnells was proud to announce the finalists for Gozzy Rock 2021.
The chosen artists – Viperchain, Ari-Lou, Dining with Sinners, Shakira Goltman, Stamina Music, and TJ (Tee-J's Music) – will hit the stage at the Don Russell Performing Arts Centre on May 22.
The winners of this year's contest will be formally announced at a later date.
Prizes for Gozzy Rock 2021 will include $1500 for first place, $750 for second, and $500 for third.
The Atlas State took out Gozzy Rock 2019, ahead of Stamina in second and Beth Margaret in third.
Like many other events, last year's Gozzy Rock competition was called off due to the COVID-19 pandemic.
Visit thehive.net.au/Events/Gozzy_Rock to find out more or to book your tickets today.