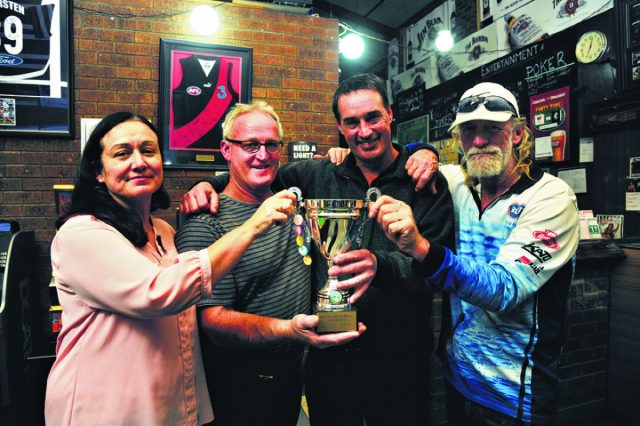 Close to $25,000 was raised for a mental health charity last weekend at a sell out tribute and memorial event for Rhys Connor.
Mr Connor tragically took his own life in June 2013 sparking a parliamentary inquiry into a number of suicides by fly in, fly out workers.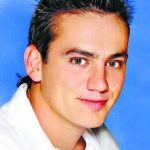 Following his death, Mr Connor's parents Pete and Anita Miller established an annual fundraiser, which raised money for Zero2Hero, a West Australian based organisation dedicated to increasing the understanding of mental health issues.
This year's fundraiser included a friendly round of golf followed by a presentation, a Dusty Springfield and Tom Jones tribute show, raffles and live and silent auctions.
Mr Miller said the event was a huge success with guests already asking for tickets to be put aside for next year.
"Thanks to all that attended and a big thanks to all the volunteers who support us because without their help we would not be able to raise the funds that we do for the charity," he said.
Mr Miller said one of the highlights was a $5000 cheque, which was handed over by the Construction, Forestry, Maritime, Mining and Energy Union.
A total of $24,900 was raised and donated to Zero2Hero.
Dusty Springfield and Tom Jones tribute night in memory of Rhys Connor. Photographs - Richard P...