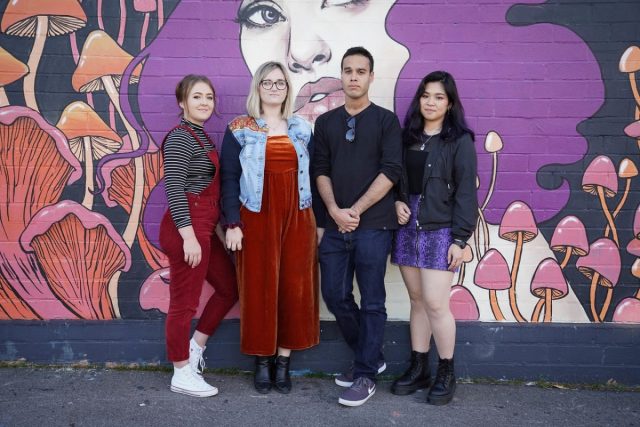 Live at the Amphitheatre rock sessions are only getting started and Violet Orange will be playing 1960s music, smooth harmonies and quirky call-back vibes to take you back in time next weekend.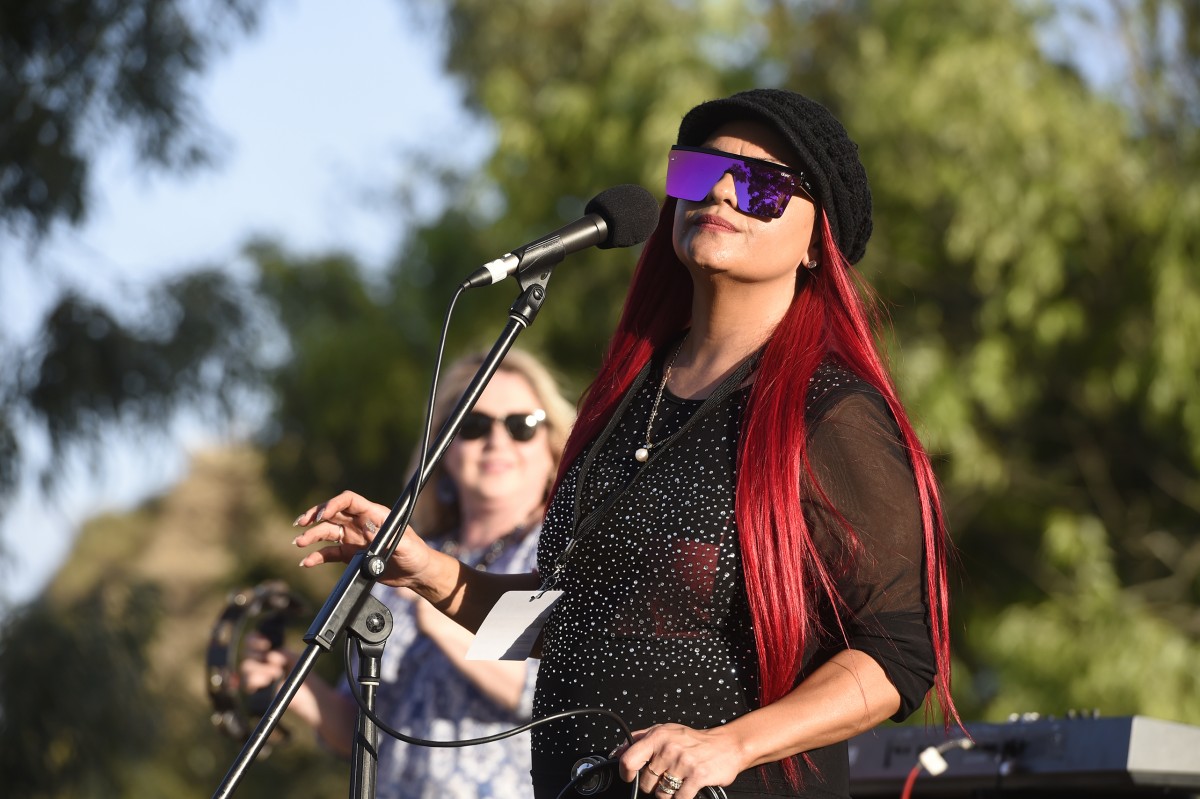 Formed in mid-2018 Violet Orange is a four-piece girl fronted band but also features male drummer Jordan Abel.
Violet Orange have just released their newest singles Fool Me and Goody Goody.
Violet Orange singer Danielle Foote said audiences can expect to see a lot of fun during their set.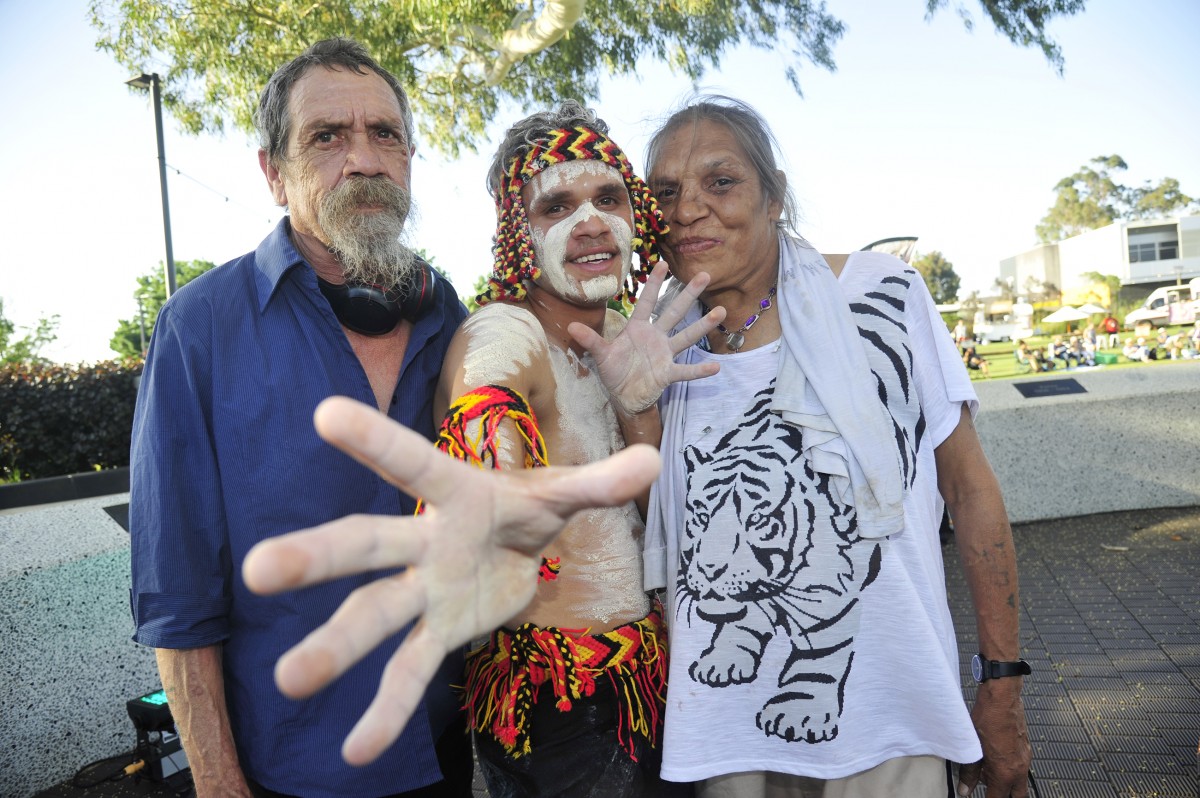 "We try to create the best atmosphere we can with catchy tunes and bright colours to help people feel confident enough to sing and dance along to our set," she said.
"We will be playing our newest singles and the songs from our EP Fool Me Twice which was released on November 9.
"We are excited that they have been released into the world and hope audiences love them as much as we do."
Although the band has never performed at the Amphitheatre series before they said they were honoured when the offer came along.