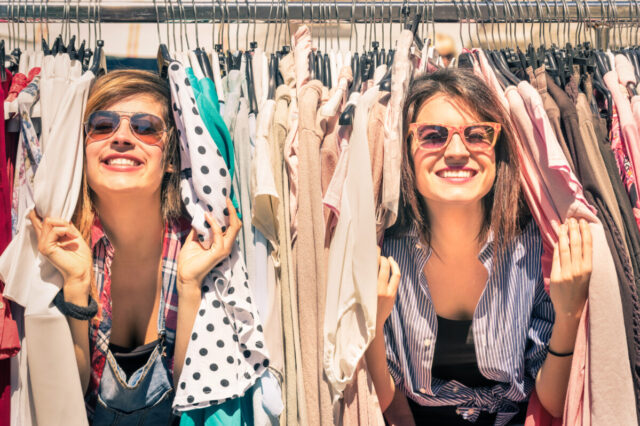 Keen to enjoy a guilt free shopping experience that won't break the bank, reduces textile waste, and breathes new life into pre-loved clothing items?
The City of Armadale is hosting its inaugural women's Swap-Don't Shop fashion gala event and is inviting fashionistas to come refresh their wardrobe for free.
Participants need to gather up to five items of clean clothing or accessories, in good condition and drop them off to Stockland Harrisdale or the Armadale Library from November 13-16.
In exchange, you'll be given shopping tokens which can be used to purchase pre-loved fashions at the Swap – Don't Shop Fashion Gala event held on Saturday, November 18 from 10-11.30am at the Armadale District Hall on Jull Street.
Entry to the event is free and those who register their attendance are put in the draw to win a $100 restaurant voucher.
The winner must be present on the day of the event to claim the prize.
To register visit: events.humantix.com/swap-don-t-shop-fashion-gala