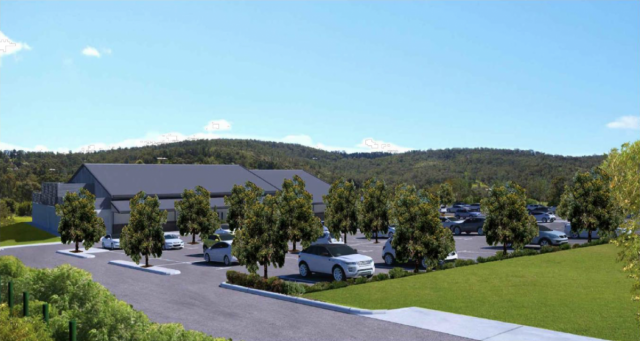 A development application for a new church on Armstrong Road has divided the community, with more than 100 surrounding residents objecting to the proposal. 
Under the plan, which was considered by the City of Armadale's Development Services Committee earlier this week, the former orchard site would be used to build an 840 square metre church capable of hosting more than 400 attendees. 
But about 25 per cent of the 400 landowners within 500 metres of the site objected to the proposal during the three-week public consultation period, citing concerns about the development being inconsistent with the rural character of the area, traffic issues and the negative impact on amenity. 
Respondents also stated that the proposal presented an undue risk in the event of a bushfire emergency, a concern officers deemed reasonable but said the applicant had appropriately addressed. 
The application was also referred to a number of government agencies, including The Department of Health, the Department of Biodiversity Conservation and Attractions, the Department of Fire and Emergency Services, Main Roads and the Water Corporation, all of which approved of the proposal. 
Officers stated that the city had no reasonable basis to refuse the proposal as the applicant had efficiently addressed site factors and the proposal was considered to be conducive with the rural character of the area. 
Instead, the officers recommended the proposal be approved with a suite of conditions, including the preparation of a final acoustic assessment and bushfire preparation plan, limited operation times and a construction management plan. 
The proposal will now go to the council for formal consideration.