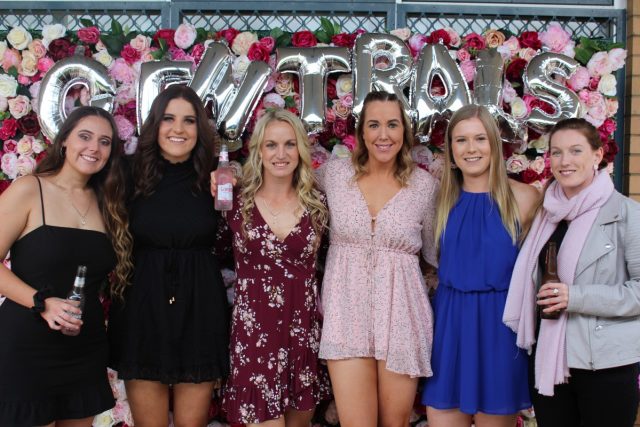 The sidelines along Mundijong Oval were glistening with a pretty shade of pink last weekend as close to 50 women gathered for the Mundijong Centrals club's annual ladies day event. 
The popular event on Sunday was a success with women coming together to socialise and watch the action of the league fixture against Mandurah Mustangs.
Club president Bert Easthope said the event was initially set up for the Mundijong Centrals netball players as an end of season celebration.
"This year it was open to all who wanted to attend as women play an important role in the club, whether it be helping around the club or supporting their partners who play the game," he said. 
All attendees took full advantage of the free flowing drinks and a delectable grazing table, as well as the photo booth and the door prizes and raffles.
Photographs — Abbie Riches.