The fastest blades in the west converged on the Shire of Serpentine Jarrahdale this month for the inaugural Mundijong Open Quick Shear competition.
A couple of hundred people pulled up a pew at the Mundijong Tavern on Saturday, November 4, to witness 42 shearers from Western Australia, the east coast, and New Zealand battle it out for the $15,000 prize money.
"A lot of locals said it was the busiest they'd ever seen the place and that it was the best night they'd ever had at the Mundijong Tavern," organiser Tawai Howden said.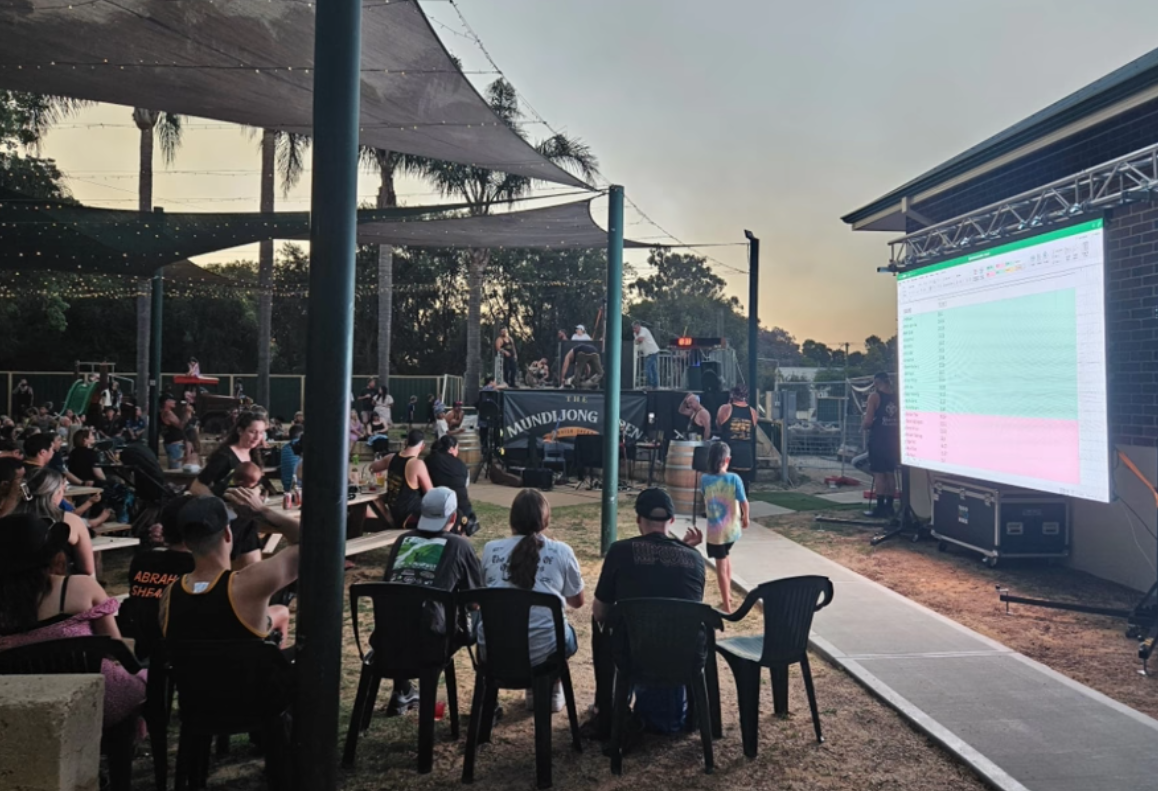 The event was the brainchild of local couple Tawai Howden and Tony Fielding, who saw the Mundijong Tavern and envisioned a sheep-shearing spectacular.
"It was about time Mundijong had something on to do with sheep," she said.
Together with sheep industry guru Cartwright Terry, and with the full support of the Mundijong Tavern's new owner, a committee of 10 spent six months' hard slog getting the event out of the ground.
A stage was built in the beer garden especially for the shear, and a huge tv erected to display the leader board and their times.
"That was pretty cool because usually at these kinds of events you just have a whiteboard," Tawai said.
The shearing world had already flocked to WA in time for the event; the day before a trio of shearers in Kojonup had set an unofficial world record for the most crossbred lambs shorn in a single day.
But the prize money surely helped to entice a stellar field of competitors to the stage that night.
In a mind-blowing feat of flying fleece, New Zealand legend Jack Fagan took out the top prize with a time of 20.23 seconds. The world record holder's name is well-known in the industry for his prolific haul of single-sheep speed shear titles, including the 2017 and 2019 World Championships wins.
Coming in second place was Jimmy Samuels with 22.35 – one third of the trio who set the record in Kojonup – and then WA's-own Koen Black rounded up the winners with 22.61 seconds.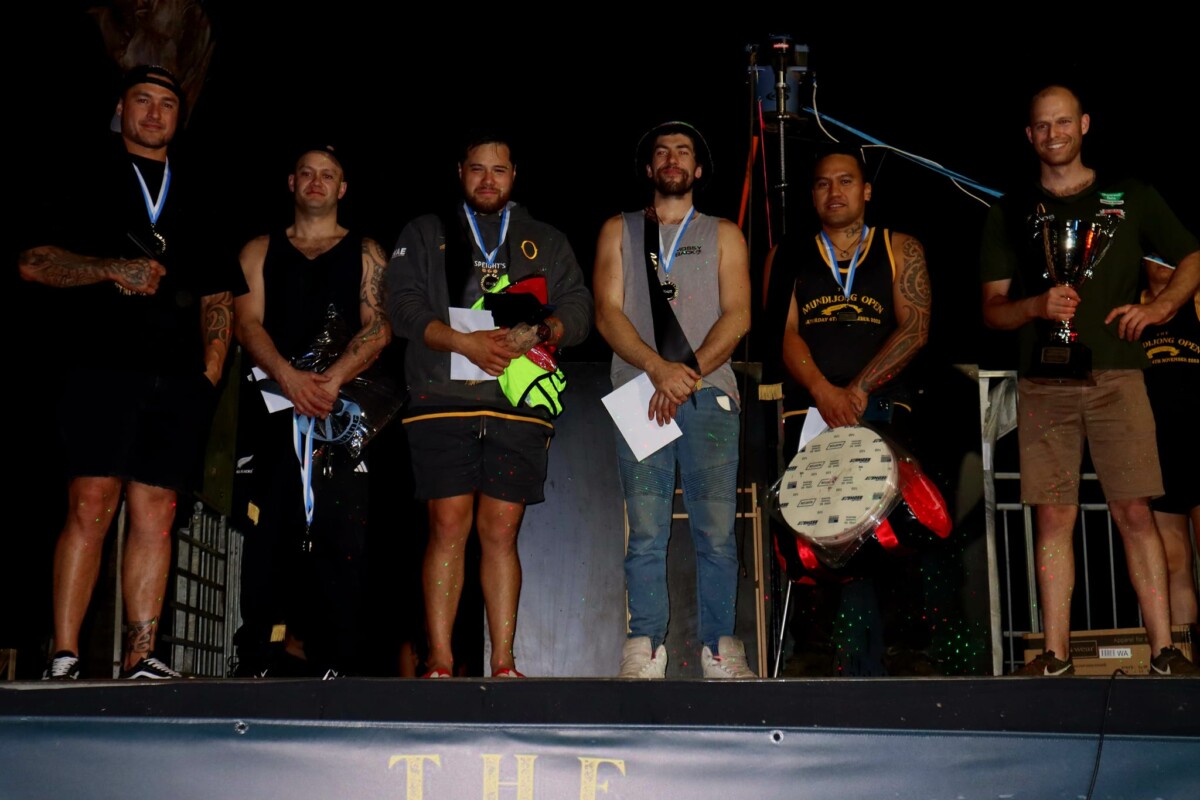 There was another special moment on the night when three WA shearers received their World Record certificates.
Shearing contractor Mike Henderson from Dongara presented Ethan Harder, from Bruce Rock, with his certificate for shearing 624 Merino lambs in eight hours, on Monday, September 18.  He broke the record of 604, which was set by Koen Black in October, 2022.
Brothers Lou and Jim Brown, originally from Napier, New Zealand, but who live in Mandurah, set a three stand 8-hour Merino lamb record, alongside their cousin, Imran Sullivan, from Hamilton in Victoria. They collectively sheared 1603 lambs on November 5 last year, breaking the previous record of 1208 set by three shearers in South Africa.
Tawai said she was thrilled at how the event turned out, and was proud to "shine a light on" her industry here at home.
"It was quite special to be able to put on a showcase like that," she said.
"Being in the city, a lot of people don't get the opportunity to see what we do, and how professional we are.
"It was a great experience to be able to bring everyone together like that.
"We're going to make it a yearly event – it's going to be even bigger and better next year."
Photographs – Taesa Brown