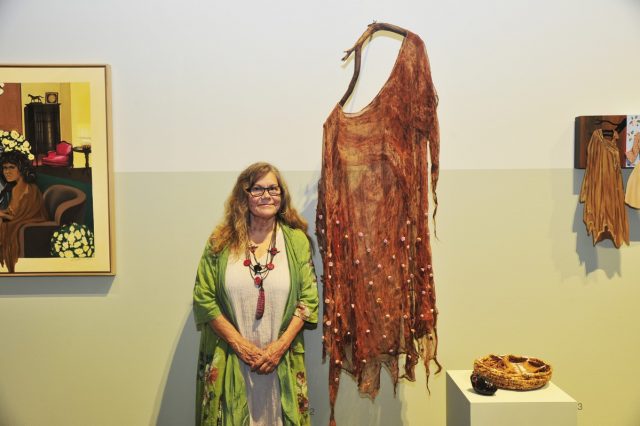 Acclaimed Bibbulmun of the Stolen Generations artist, Sandra Hill is exhibiting a powerful collection of 17 artworks that examine the spectre of Aboriginal cultural annihilation through her own living experiences.
The Mia Kurrun Maun (Far from Home) exhibition at John Curtin Gallery reveals the far-reaching and profound impact that government policies and widespread racial discrimination have had upon generations of Aboriginal women.
The proud Wadandi/Pibelmun woman has worked tirelessly within the community for over 26 years.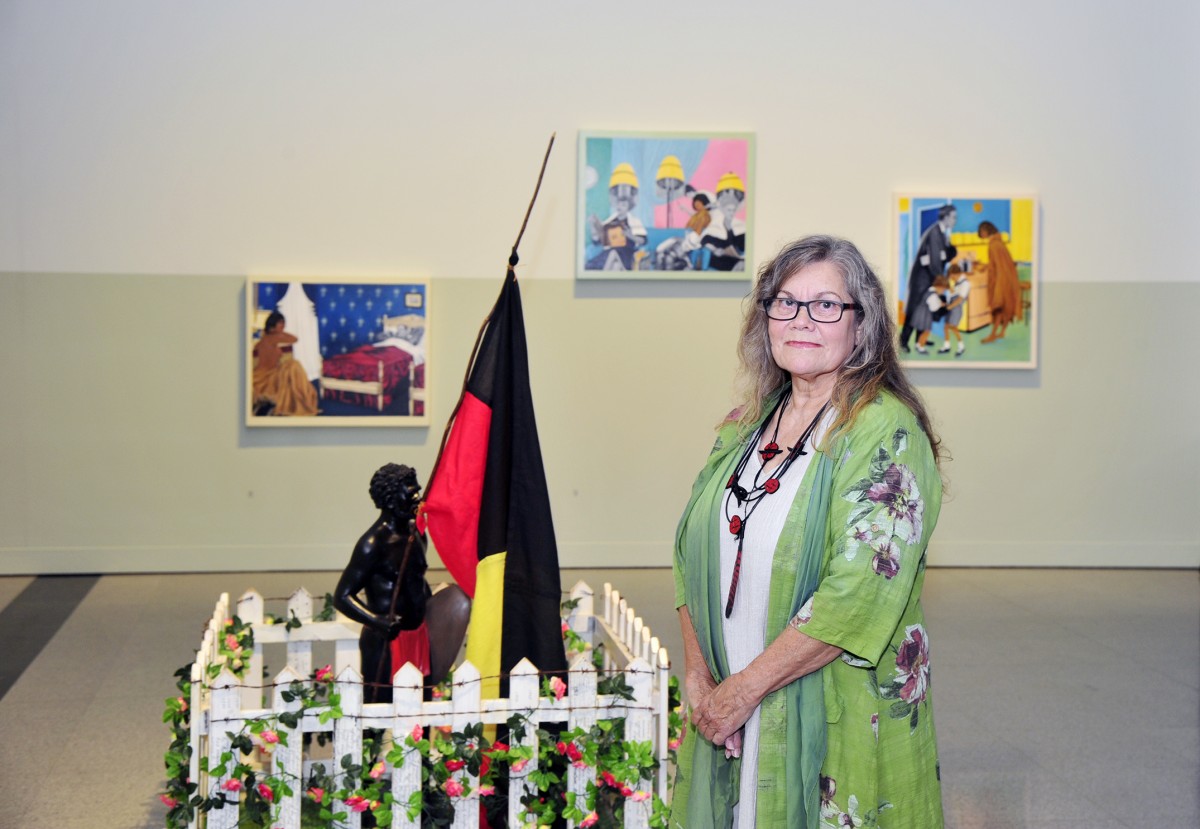 "The works in the exhibition were created over the past 15 to 20 years and reflect a narrative that celebrates my culture and the survival of my people," she said.
"I hope that visitors come away with a better understanding of the Stolen Generations and connect with it in a very human way."
Ms Hill's favourite piece on display is My Mothers Booka which is made from cotton muslin and has been dyed with Balga and Marri resin, and the fabric symbolises the fragility of the connection to country, culture and family.
"As a child, my mother missed out on important cultural knowledge because she was stolen from her family," she said.
"This work is a metaphor for what my mother lost as a child of the Stolen Generations.
The works in the show were created from my heart and they are deeply personal and come from my heart and soul and out of my grief."
Ms Hills free exhibition will be on display from February 7 to April 24 as part of the Perth Festival event.