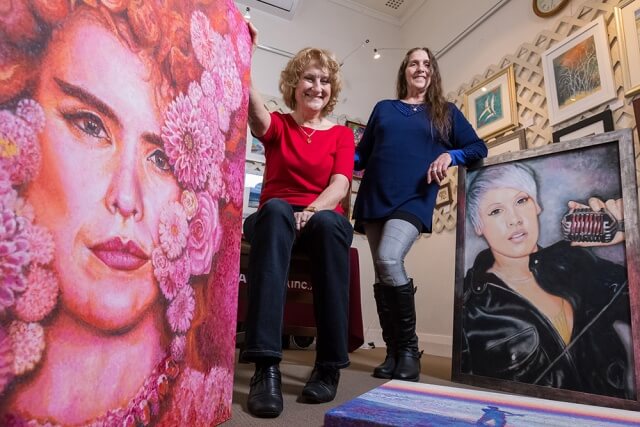 Local artists will put their work on display at Kelmscott Stargate Shopping Centre next week.
Armadale Art Society tutor Carol Joy and her class will present the exhibition called Artisans of Joy from August 27 to September 3.
Ms Joy said it was the class's first exhibition and they were feeling exhilarated.
"It's very exciting, they're all excited, there will be mainly oil paintings but anywhere from portraits to pet portraits to landscapes," she said.
"There are seven of us that are going to be in the exhibition." Ms Joy said she was also looking for more budding artists to join her class.
"It's really good for people to do this sort of thing because it's really therapeutic," she said.
"It improves their lives immensely."
Anyone interested in joining can call Ms Joy on 0427 749 085.