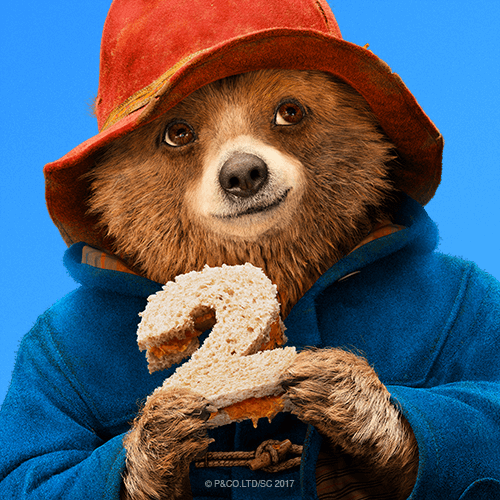 One of our favourite bears Paddington has settled in with the Brown family in England's Windsor Gardens where he has become a well-known member of the local community and spreading joy everywhere he goes.
On the hunt for the perfect present for his Aunt Lucy's 100th birthday, Paddington spots a pop-up book in an antique shop and embarks on a series of odd jobs to buy it.
When the book is stolen, it's up to the tenacious bear and his family to unmask the thief.
The film is full of great London backdrops, jokes for adults, and lots of fun and laughter for the children.
Paddington (voiced by Ben Whishaw) is one of the most delightful characters in a family film, and when Paddington gets framed for the robbery by actor-turned-thief Phoenix Buchanan (Hugh Grant), you can't help by feel hopelessly sorry for the little ball of fur.
Paddington 2 doesn't disappoint, with the bear's gorgeous nature and Grant's hilarity, this is a sure-fire summer hit.
Rating: PG
In cinemas: December 21
WIN
Examiner Newspapers has five double passes to see Paddington 2. Simply tell us in 25 words or less why you love Paddington Bear.