A classic car club in Welshpool made a historic run recently, taking their early-century automobiles from Perth to Armadale in a reproduction of the first reported car club event in Perth's history.
The Veteran and Classic Car Club of WA is one of the largest motoring clubs in the state, with approximately 2400 members dedicated to the preservation, restoration and enjoyment of motoring history.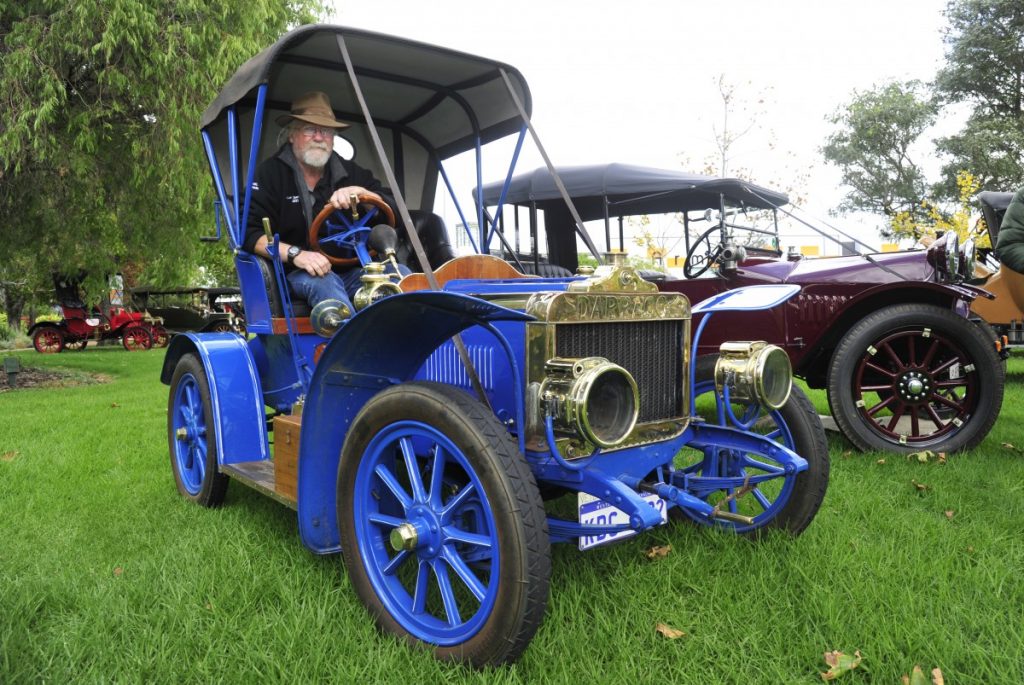 And motoring history was on display in more ways than one, when 11 historic vehicles traced the tyre tracks of WA's first reported motor vehicle club run at the beginning of last century.
In 1903 the Sunday Times reported that the "Metropolitan Bicycle and Motor Club have arranged to have a quiet run to Armadale and back on Sunday, April 19."
The following week it was reported that the Metropolitan and Motor Club's last run to Armadale was a "great success," and encouraged the club to continue such outings.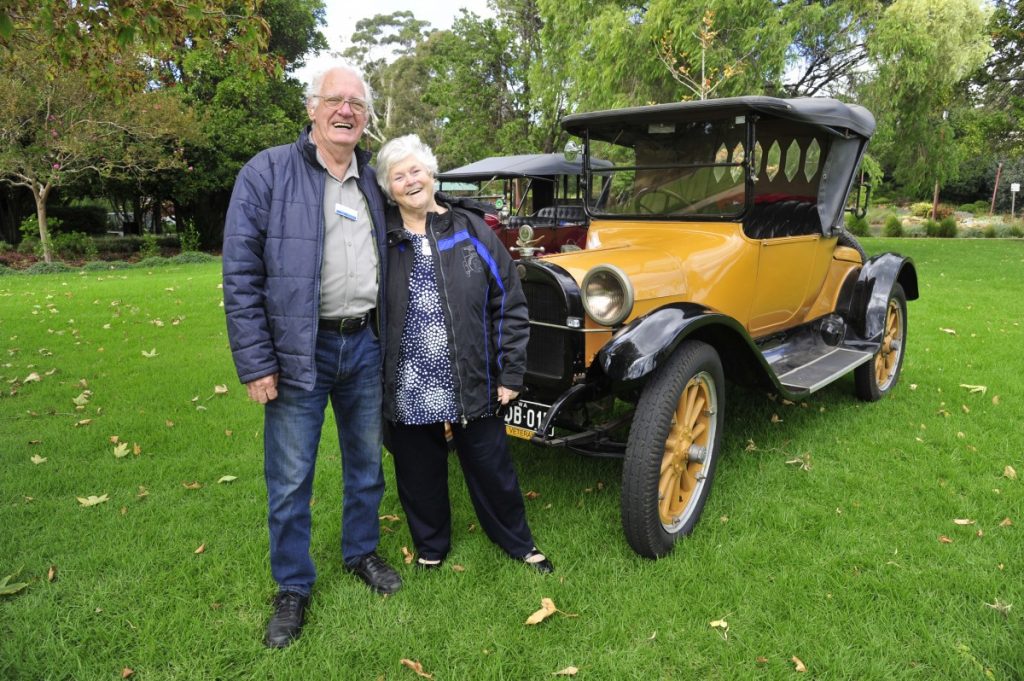 Veteran and Classic Car Club of WA's Linton Sharp, who organised Sunday's event, said the event attracted historic vehicles from across the state.
"All the participating vehicles are now over 100 years old," said Linton.
"The oldest car on the run was a blue, 1906 Darracq – its owner Geoff Paynter came from Kalgoorlie to participate with his daughter.
"The vehicles range from two cylinders, including the Darracq, a 1909 Humber and a 1909 Maxwell, up to a 1917 Cadillac with a V8.
"Just as diverse are the origins of manufacture, with models from the USA, Britain and France.
"For many years the Veteran Run commenced with a display in Forrest Place and then proceeded through the city and over the causeway to Armadale.
"However, in recent years the start has been held in McCallum Park on the Swan River foreshore.
"All of the vehicles that started the run finished in Minnawarra Park in Armadale, albeit with two cars experiencing flat tyres.
"The club would like to thank the City of Armadale for making Minnawarra Park available at no fee to our event," said Linton.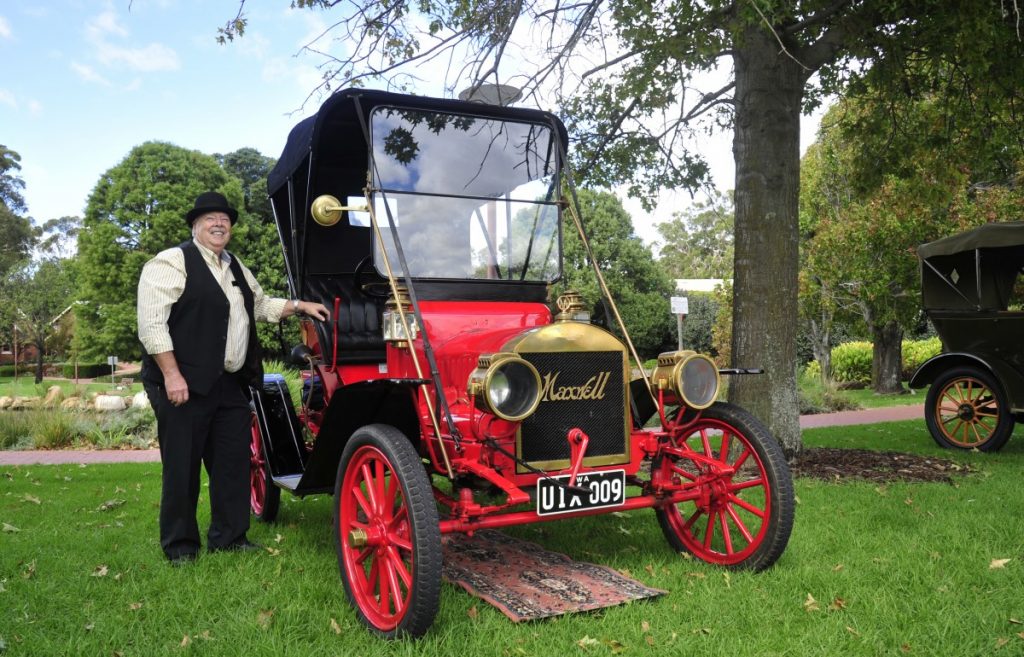 City of Armadale Mayor Ruth Butterfield said the event was a piece of shared history.
"Perth's first ever organised motoring event took place in 1903 with the 'Perth to Armadale run' and we're pleased the Veteran Car Club of WA commemorates the drive every year, ending in the picturesque Minnawarra Park.
"This is a lovely piece of our shared history and it's great to have the club bring their historical cars for a visit," said Mayor Butterfield.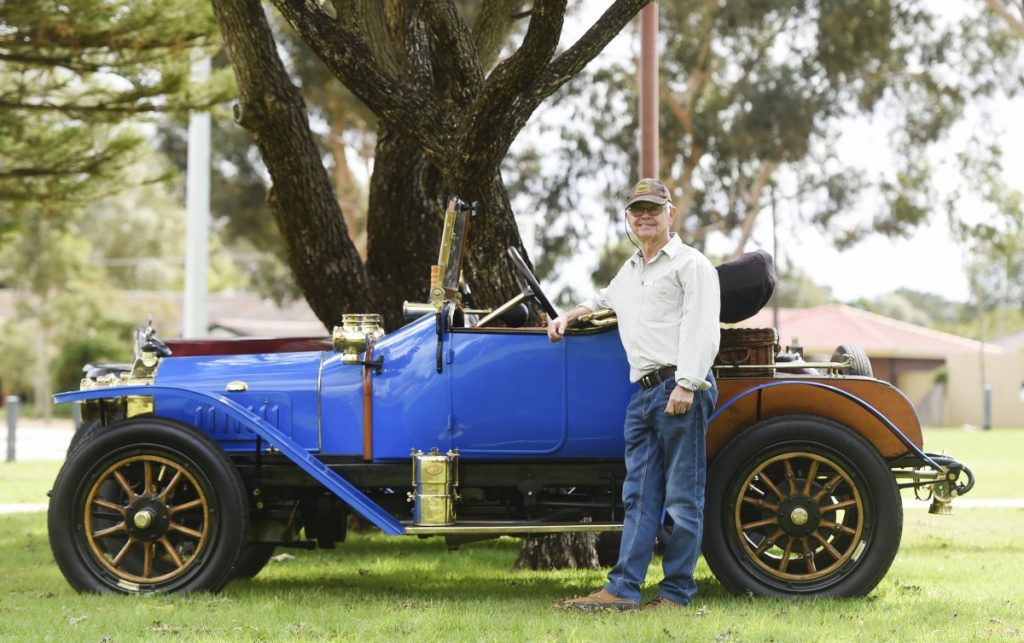 It seems appropriate to end this story with a historical nod. To paraphrase the Sunday Times from 1903: the Veteran and Classic Car Club of WA's last run to Armadale was a great success, and we encourage the club to continue such outings.