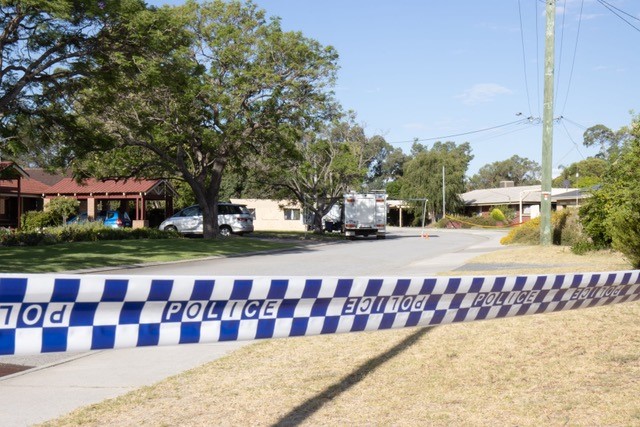 A Canning Vale family and their four-legged friend were at the centre of a horrific incident, earlier this month.
The family, who did not wish to be identified, were walking their dog – a Chocolate Labrador – around a lake, near Queensgate Drive and Ranford Road in Canning Vale.
They were approached by a dog walker – a woman in her 20s/30s – who was looking after another dog.
The other dog viciously attacked the Labrador, which resulted in a number of serious skin lacerations.
Following many hours of surgery and treatment, the Labrador is now in the midst of making a full recovery.
Members of the family were left shocked and outraged by the attack, and are now demanding action.
"If it had happened to a smaller dog, then it probably would have died," one family member said.
Since the incident occurred, the family has reported it to the City of Canning's Rangers department.
Anyone with information about the incident, or others like it, has been advised to contact the City of Canning on 1300 422 664.