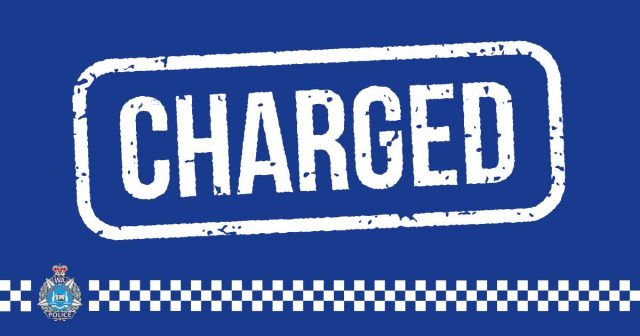 A police operation, which has provided extra man-hours on the ground within the Armadale Police district, is proving to be successful, according to a local shop manager. 
Operation Heat Shield has been in effect since December last year and has seen police officers ramp up patrols in many suburban centres, shopping, entertainment and traffic hubs, including Armadale CBD. 
A total of $5 million of State Government funding has allowed police districts from around the state to run specific operations in both plain clothes and in uniform, targeting retail theft, burglaries and robberies. 
Since December, in the Armadale district alone, the extra efforts under Operation Heat Shield have enabled officers to complete more than 121 additional patrol hours, resulting in 42 charges, 27 arrests and 13 summonses for a range of different crimes. 
Sportspower Armadale manager Gail Ahrens said she has noticed a significant decrease in crime when officers are present within the shopping precincts. 
"When they are here it is brilliant, we all feel a lot safer when they are here," she said. 
"They catch lots of people and it seems to put off those groups of people coming into the shopping centre for a while until they think they are no longer there." 
Mrs Ahrens has managed the Armadale store for the past 19 years and said thieves have frequently targeted the store, leaving many of her staff feeling rattled. 
"In October it was every day, always has been every year," she said. 
"You will have nothing for weeks and then for some reason they will be in all the time, it is like they know when the new season's clothes come out. 
"Most of the time it is just one or two items stuffed down their shorts and it could be between $70 and $90, but if the thieves are running with a car waiting for them then they can get away with a few hundreds of dollars worth." 
Armadale District Officer Superintendent Peter De La Motte said operations like Operation Heat Shield allow his team to focus on a particular crime type that is plaguing the district at the time. 
"The officers are actually isolated from normal business," he said. 
"They don't get drawn into normal business unless it is a serious life saving priority. 
"In terms of more bang for your buck, this operation is exceptional. 
"It's like anything, it makes great sense if you have got the ability to fund something that directly contributes back to the community safety, why wouldn't you." 
Armadale Police District Inspector Erica Silwood said different police stations will conduct one operation a week until May this year under Operation Heat Shield, depending on what the pressures are in each of the sub-districts at the time. 
"It is especially successful in our district because we are so busy," she said. 
"It is sometimes difficult to get out and be proactive but this gives us the 100 per cent commitment that the actions they do are proactive actions and they are not getting drawn into tasking or responding to other crime unless it is a life threatening emergency."