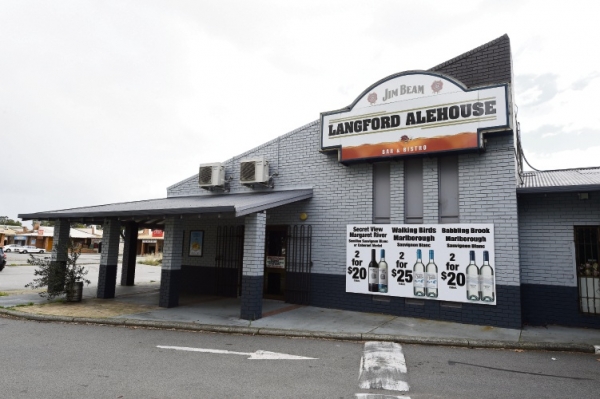 If you're a sports fan, then there's some good news after Gosnells Council has approved additions to the Langford Ale House and Bistro in Langford Ave, Langford.
Applicant Manpreet Kaler, of Southwestern Farming No. 9, can now convert the function hall into a sports bar, with the existing beer garden to be upgraded.
The sports bar will be converted into a restaurant with an alfresco dining extension added to the south and west of the building.
The liquor store will be expanded and reorientated closer to the street, while maintaining a drive-through component;
There will be 46 on-site car parking bays provided, complemented by 20 additional car parking bays on the adjoining crown reserve, providing a total of 66 car parking bays.
Vehicle access will remain from the two existing crossovers to Langford Avenue;
Nine Cocos palms and two eucalypts will be removed with 14 new native trees to be planted within the site to compensate for their removal.
There will be five wall signs, including two wall signs fronting Langford Avenue (one for the tavern and one for the bottle shop); two signs fronting the western boundary; and one sign facing the eastern side boundary;
The tavern and car park were developed in 1980.