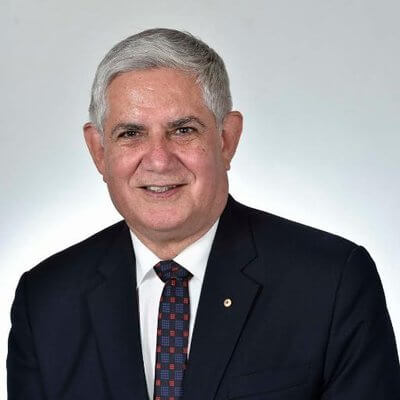 Federal member for Hasluck Ken Wyatt has become the first indigenous federal minister when he was appointed Minister for Aged Care and Indigenous Health on January 18.
Following his appointment Mr Wyatt took to social media and express his deep appreciation of the new role.
He also thanked his followers for their kind words of support.
Some of the words of support were written on Twitter pages from various different organisations.
Network Ten contributing editor Paul Bongiorno said Mr Wyatt's integrity shone through and was a big plus for the government.
The Australian Health Promotion Association also took to social media tweeted that they looked forward to working with Mr Wyatt on promoting the health for Aboriginal and Torres Strait Islanders. Heart Research Australia also congratulated Mr Wyatt.