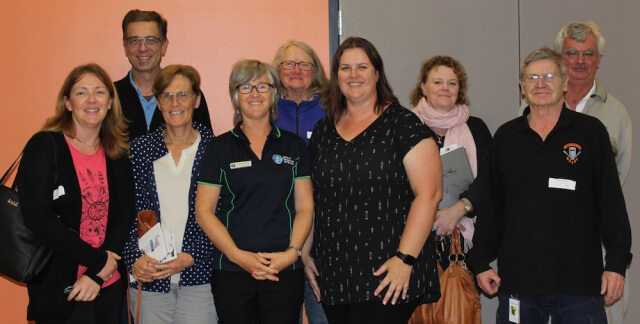 The Shire of Serpentine Jarrahdale and the City of Armadale partnered up to deliver a free social media workshop for not for profit organisations in the area.
More than 50 people attended the presentation earlier this month and there were 40 different community and sporting clubs represented.
The groups were provided with tips and tools on how to engage and grow their membership base as well as advice on which social media platforms would best suit their groups target market.
The community groups were also advised about using Facebook, Twitter, Instagram and Snapchat to better connect with their audiences.
Landcare SJ executive officer Francis Smit attended the workshop and said it was fantastic and called it a 'worthwhile presentation.'
Shire president John Erren said the not for profit organisations were important to the shire.
"We are delighted they were able to learn and enhance their social media skills within this workshop environment," he said.
"They were also able to network with other community members."
For more information visit sjshire.wa.gov.au