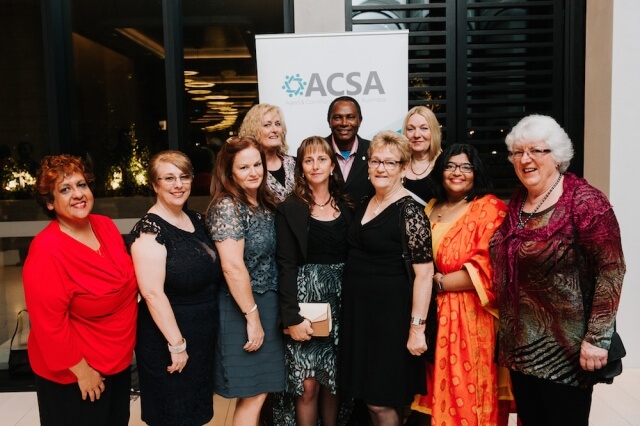 Astley Care in Gosnells was thrilled to win the Aged and Community Services Australia (ACSA) Excellence in Care award.
Earlier this month Astley Care day club coordinator Alice Hazebroek accepted the award at a gala dinner at the Crown, on behalf of the organisation.
For more than 20 years Astley Care has provided services to seniors and people with disabilities and their carers in the Gosnells area.
Ms Hazebroek said the facility was thrilled to win the award.
"It was fantastic to be acknowledged by our peers in the industry," she said.
"Winning this award will make a big difference in how we can market ourselves in an increasingly competitive aged care market."
Ms Hazebroek said Astley Care looked forward to continuing to provide high quality, local home care services to residents in Gosnells and Armadale for many more years to come.