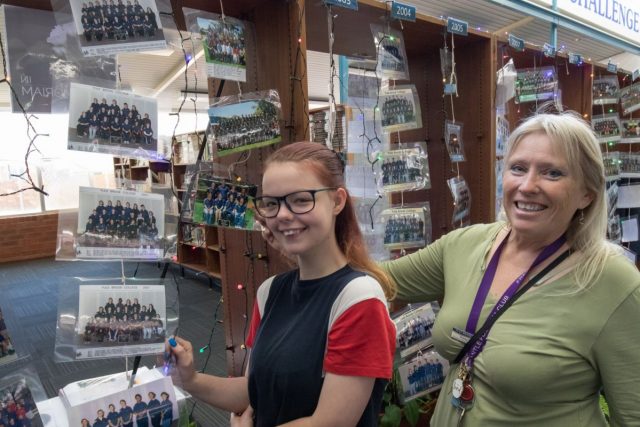 More than 500 people attended the Yule Brook College 20th anniversary fete.
The atmosphere during the setup and the event itself was a success according to student services manager Cheryl Bettridge.
"We had food, dancing by our Aboriginal students and some ex-students, as well as awesome busking and merchandise made by students," she said.
"Thank you to everyone who was involved prior to and on the day.
"It was a huge effort and a fantastic day."
This slideshow requires JavaScript.
Also chopping boards, keyrings, magnets, Christmas decorations, traditional handmade fair games, an escape room, the memorabilia and Aboriginal community agreements displays, in memorial to Bob Gardiner and Christine Jacobs, were part of the school's day celebrations.
As a result of the event and the money that was raised, Ms Bettridge said the school will be creating common areas for different year groups in the hope of installing seating with a plaque to commemorate 20 years of Yule Brook College's history.