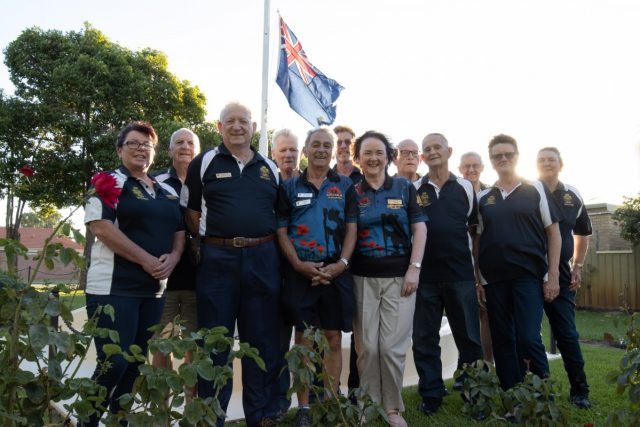 After months of planning and hard work, RSLs and local governments across Perth and Peel were forced to cancel their ANZAC Day 2021 events.
The three-day snap lockdown, announced by Premier Mark McGowan on April 23, called for everyone to stay home as often as possible.
For the second year running, the Canning Districts RSL had to call off its annual dawn service, gunfire breakfast, CBD march, and afternoon activities.
"It was heart-breaking…I was devastated, as were the other committee members," Canning Districts RSL secretary Eleanor Wilkins said.
"We had worked really hard…we were expecting maybe up to 500 people for the dawn service.
"We had also prepared for a huge gunfire breakfast.
"On the Friday afternoon, we had to have an emergency meeting to work out what we were going to do."
Residents, local leaders, and veterans will reunite for the RSL's 'Open Community Commemorative Day' on Saturday, May 15.
From 12pm, the RSL will deliver lunch, family-friendly activities, live music, raffles, and a small commemorative ceremony in the memorial garden.
Ms Wilkins and the other RSL members are looking forward to seeing familiar faces and meeting new people.
"A lot of people don't even know that there's an RSL in Cannington. We don't want to lose the RSL…we really want to keep it going," Ms Wilkins said.
"We're making up for the fact that we lost ANZAC Day…we're also encouraging people from the community to come in and see what we do.
"You don't have to be a veteran or a service member to join us, we have social memberships."