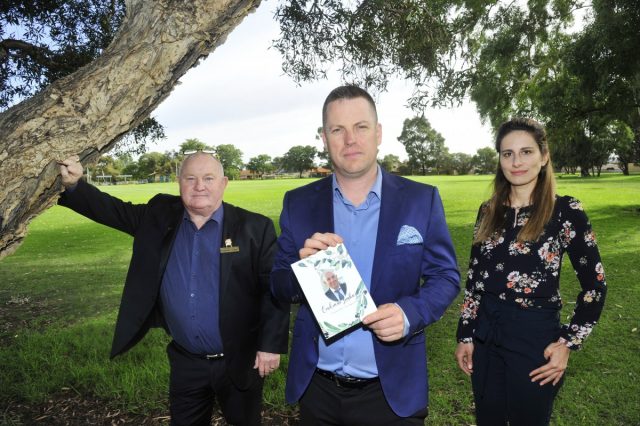 The East Cannington community have applauded the City of Canning for paying their respects to the late Emiliano Lombardi.
Mr Lombardi, 84, was brutally attacked outside of his East Cannington home on August 16, 2020.
He succumbed to his injuries on August 31, following a long battle in the intensive care unit at Royal Perth Hospital.
Local residents and community leaders were left shocked and outraged by the horrific incident.
Months later, deputy mayor Jesse Jacobs and fellow councillor Graham Barry proposed the installation of a small plaque at East Cannington Reserve.
The issue was discussed by the city's council in October last year, before being deferred to April 20 for approval.
Last week, following a robust discussion, the council voted unanimously in favour of the proposal.
Along with his Mr Lombardi's full name and date of birth and death, the plaque will include the word "Andiamo" – which means "let's go" in Italian.
A small grove of 6 to 10 olive trees will be planted around the plaque.
The plaque and olive trees will be placed in an area of the reserve near Crawford Street and Little Close.
Speaking with Examiner Newspapers, Cr Jacobs thanked his fellow councillors for supporting the plan.
"These were very tragic circumstances, and we wanted to do something to commemorate Mr Lombardi's life," he said.
"It will add to the amenity of the park, whilst helping us to honour and remember him."