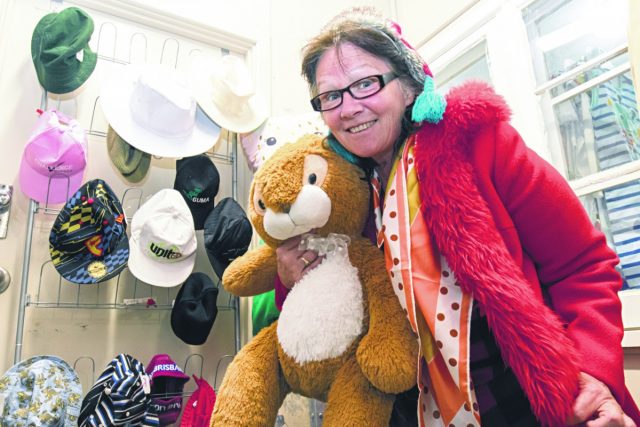 Anita Chadwick is hoping the normal average Joe off the street can donate some of their spare time to help organisations that give back to the community.
A volunteer at the RSL Byford Op Shop for the past 10 years, Mrs Chadwick said she had recently seen a decline in the number of people willing to donate a few hours out of their week to help with the Op Shop's daily operations.
"It is just light cleaning, some serving and delivery pick up and drop offs within a 20 kilometre radius of the shop," she said.
"It is not hard and there is no experience necessary. Anybody can take a cloth and clean something or sweep.
"Even if we get one or two people to help out, it is one or two more than we had."
Mrs Chadwick said the shop sells everything from clothes, furniture, children's toys, plants, kitchenware and electrical items and is open four days a week with the help of about 12 regular volunteers.
The Op Shop is the only source of income for the RSL Byford, with the money raised by the shop going towards community activities such as the scouts, little athletics, disabled riding and many other organisations and also keeping the shop itself going.
"We have some very dedicated people that help out but would love a couple more that have some spare time on their hands to join our team of volunteers," she said.