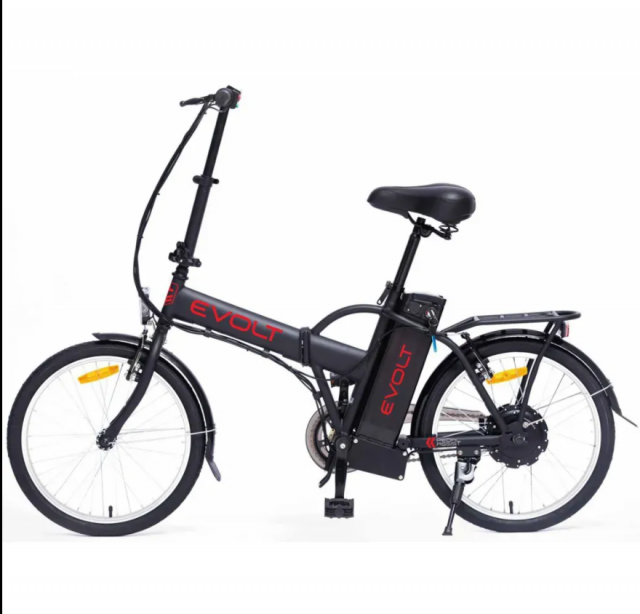 Police in Armadale are seeking an electric bicycle after it was stolen from Armadale Aquatic Centre in Seville Grove last week.
The bike was stolen on Monday March 29 between approximately 3pm and 3.30pm.
Being the only mode of transport for the 81-year-old victim, it is missed deeply as the victim now has to buy a cheaper non-electric bike to get around on.
The bike is the same model as the pictured Evolt.
If you see this bike anywhere please call 131 444 and give reference number 290321 1645 88108.